Welcome to AnalogSynthMuseum, you will find here a lot of pictures, videos, and informations about rare vintage synthesizers, sequencers, vocoders, drum machines with pictures and videos about vintage machines, vintage recording studios, movies with synth soundtrack, jewels like Roland VPp330, Polykobol RSF, Yamaha CS80, Moog with Bob Moog, Sequencial circuits Prophet 5 and many more ...
I am completely against the new synthesizers like for example electribe, yamaha anx1 ,moog little phatty,or microkorg and all the awfull plastics synths that you can find now in the music shop, i just love vintage machine, people like vangelis or Susan Ciani the godess of synths said that the new synthesizers are like box without soul, i am completely agree and i think vintage synthesizers & hardware are a source of happiness for the most of the musicians who appreciate the warm sound quality and the look of the vintage music machines.
I wish you a good visit ,back in the 80's ! Mike.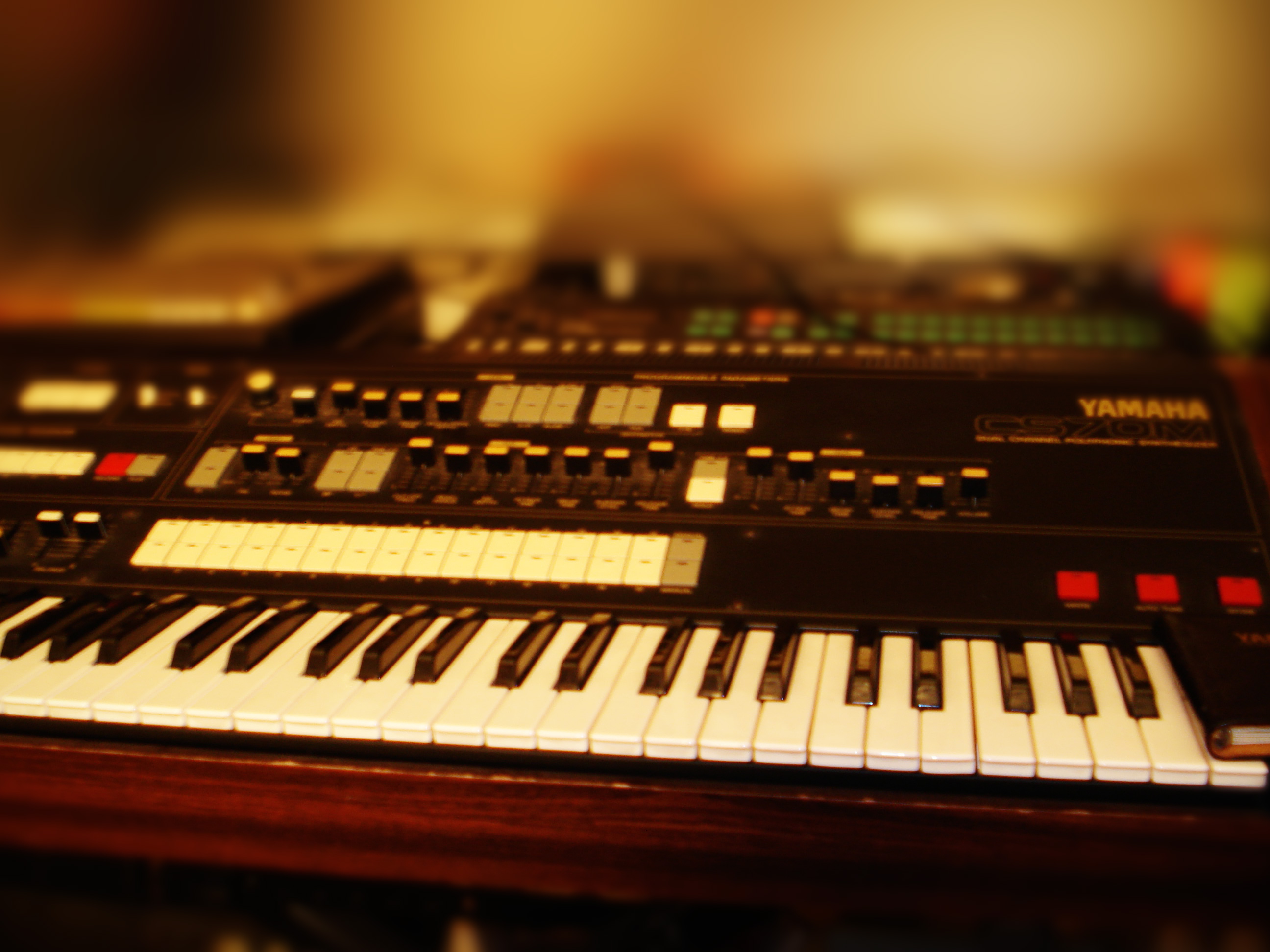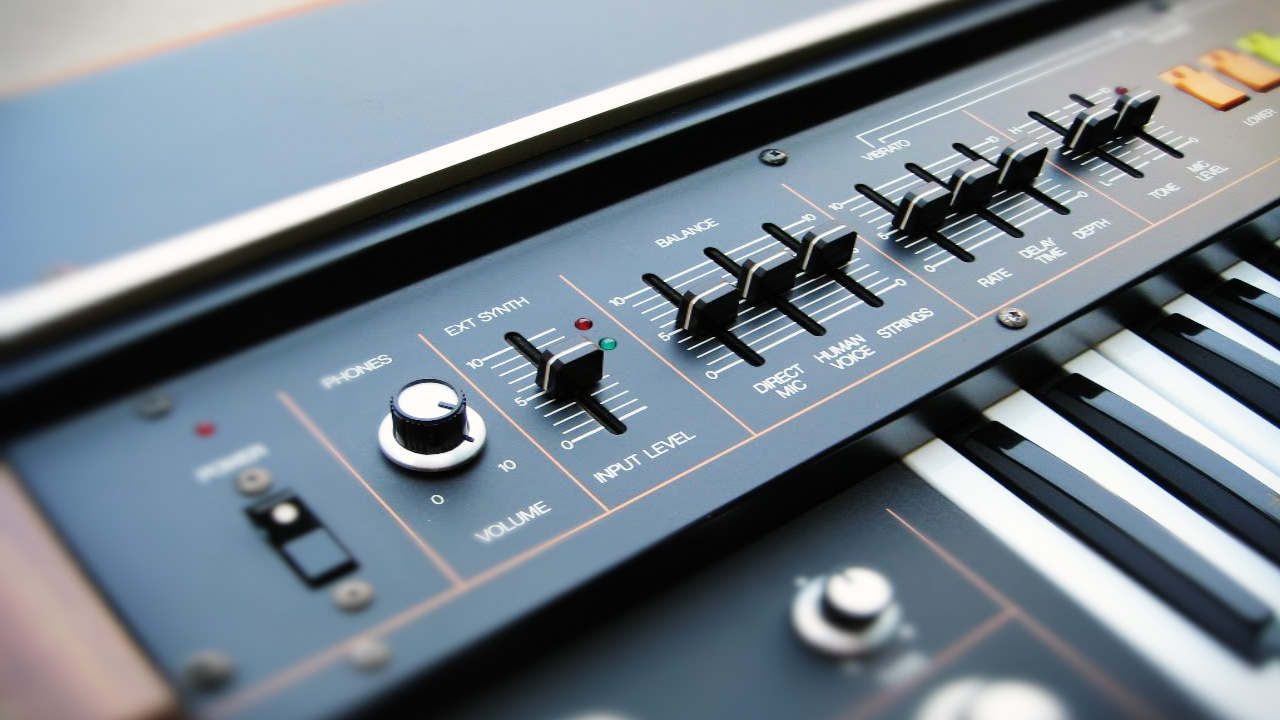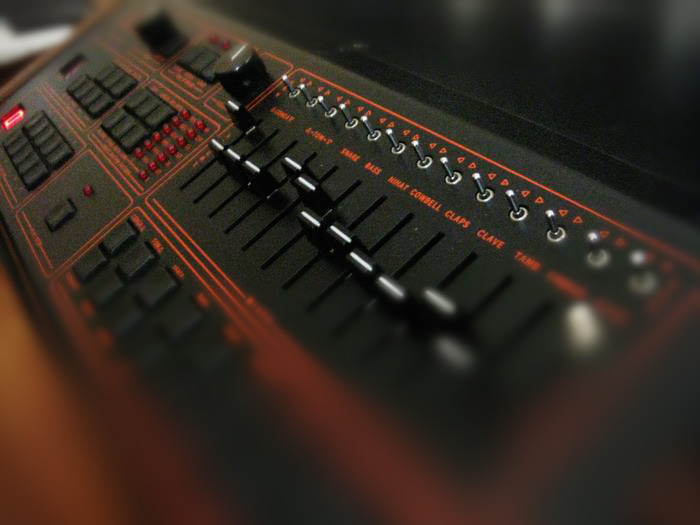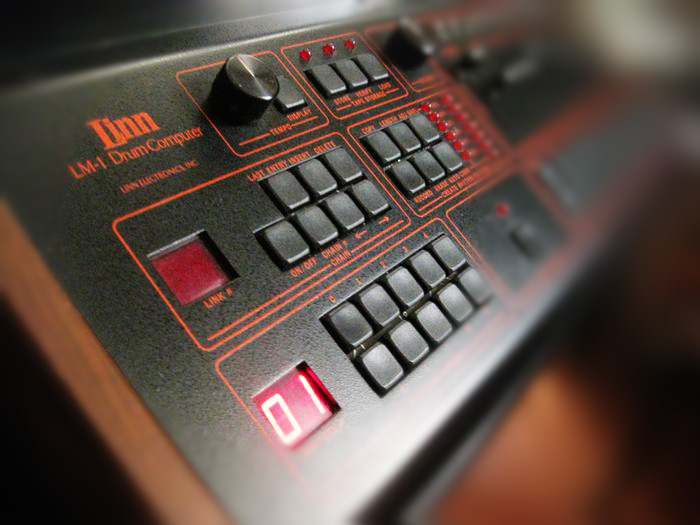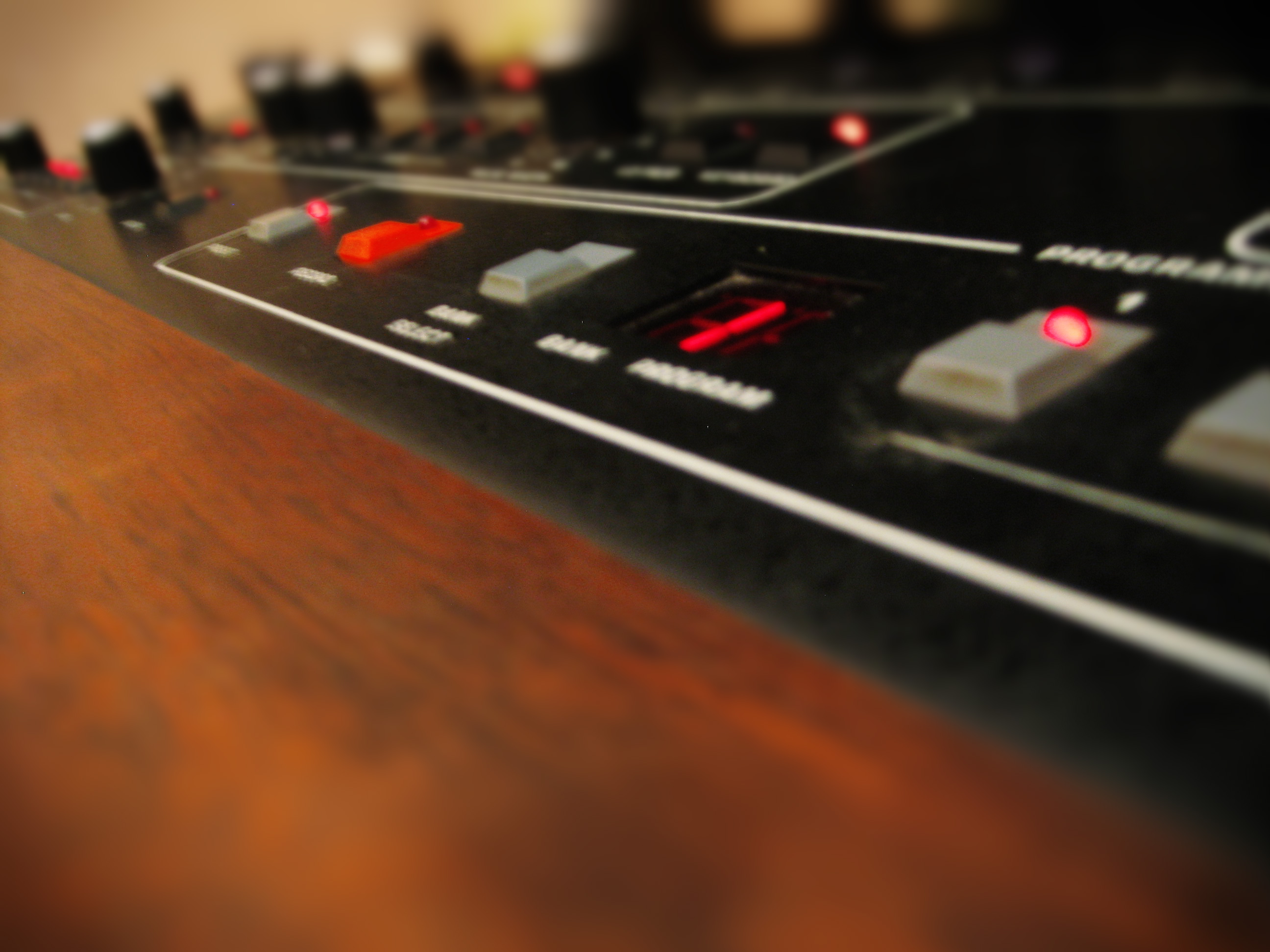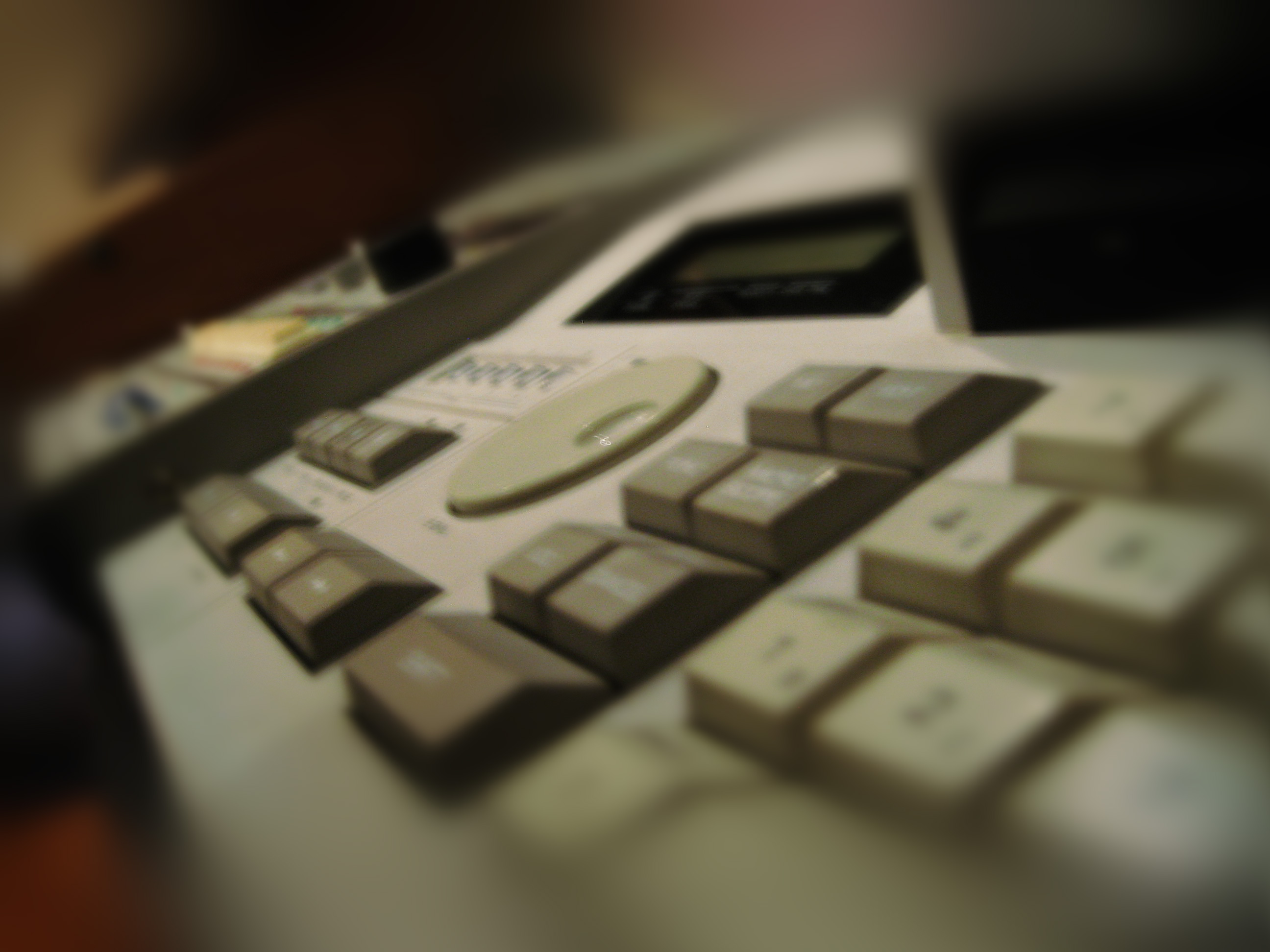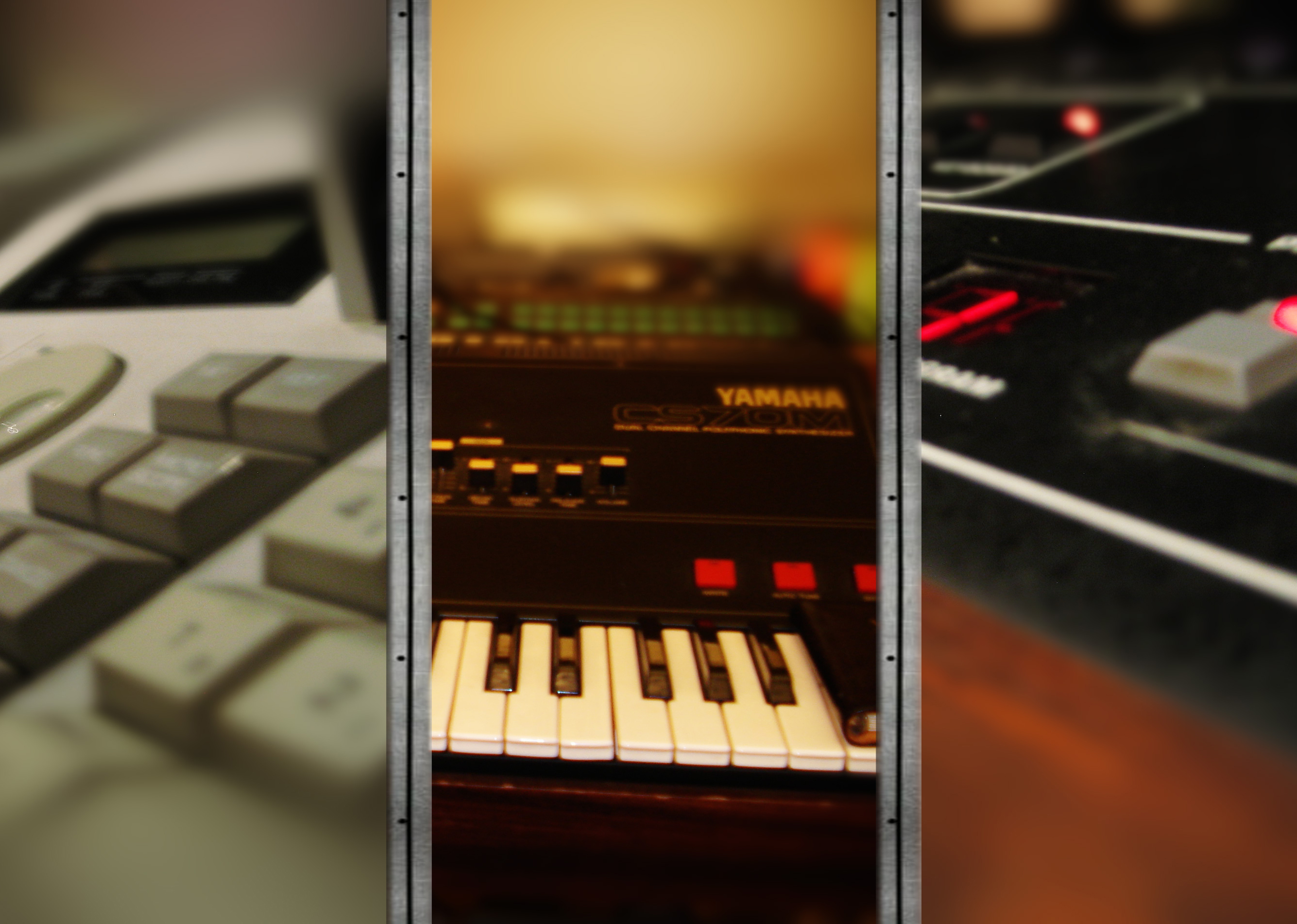 YOUTUBE CHANNEL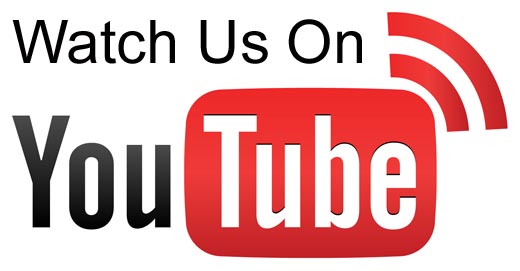 Last updates the 15th of june 2020 ( 157870 visits): new paul hardcastle pictures, new arp story video, new jm jarre video, new peter zinovieff documentary, new tangerine dream rare pictures,new look, new RSF folder in synth 2 folder, new sequencers folder, new Polykobol II documentations, new tangerine dream video in musicians germany folder.
Bienvenue dans le musée français du synthétiseur analogique, où vous trouverez les images les plus rares produites par des sociétés françaises, japonaises ou américaines comme la société RSF avec le Polykobol, le Yamaha cs80,le Roland Jupiter8, Oberheim Ob-xa ou mon préféré le prophet 5 Sequential Circuits La Roland Tr808 et l'Oberheim DMX.
En effet , je suis profondemment contre tous les synthés contemporains qui n'ont aucune ame et qui ont un look trop plastique comme par exemple le moog litle phatty ,minimoog voyager ou autre microkorg qui ne font pas du tout partie de la legende de la synthèse analogique et plus loin encore les electribes, yamaha anx1 ,une horreure esthétique et musicale. J'ai au moin un point commun avec Vangelis qui déteste la même chose et il parle de boites sans ames en parlant des synthés récents, Suzanne Ciani la maitresse du Prophet 5 américain a préféré s'orienter vers le piano car elle pensait que les constructeurs de synthés étaient devenus inintéressants , le fameux Lee Curreri 'Bruno' de Fame nous démontre son goût pour l'Obxa Oberheim malgré que la série soit sponsorisée par les synthés Yamaha et plus encore.
Ici on parle plutot de Minimoog,Yamaha Cs80, Yamaha Cs70M, Roland Tr808, Prophet5, en bref de vrai machines qui ont une âme !
Video of the month
Michael Iceberg Prophet 5 demo on The Tonight Show





You can now leave a comment in the comments page in the top menu !!!




L'autre musée pour les amoureux des images de synthese est le COMPUTER GRAPHICS MUSEUM consultable en cliquant sur le nom qui suit ( the other museum is the Computer Graphics Museum available in this next link:


https://www.youtube.com/channel/UCi0YwwoWgG4xfOkEt15pQFQ?view_as=subscriber


You can also visit our friend Alain Guelis from Pixifoly Website here :




Bonne visite dans le ANALOG SYNTH MUSEUM , have fun, Mike.





Who visits the site, look at the planet earth (to see the globe disable ublock)




VISIT THE ALY JAMES LAB PLUGINS WEBSITE THAT EMULATE PERFECTLY VINTAGE MACHINES
Analog Synth Museum powered by ALY JAMES LAB