MINEAPOLIS-SOFTWARE presents LINNEAPOLIS
Inspired by the LINN LM-1 & LinnDrum Drummachines in VST audio unit Mac Osx/Windows Pc 32/64bit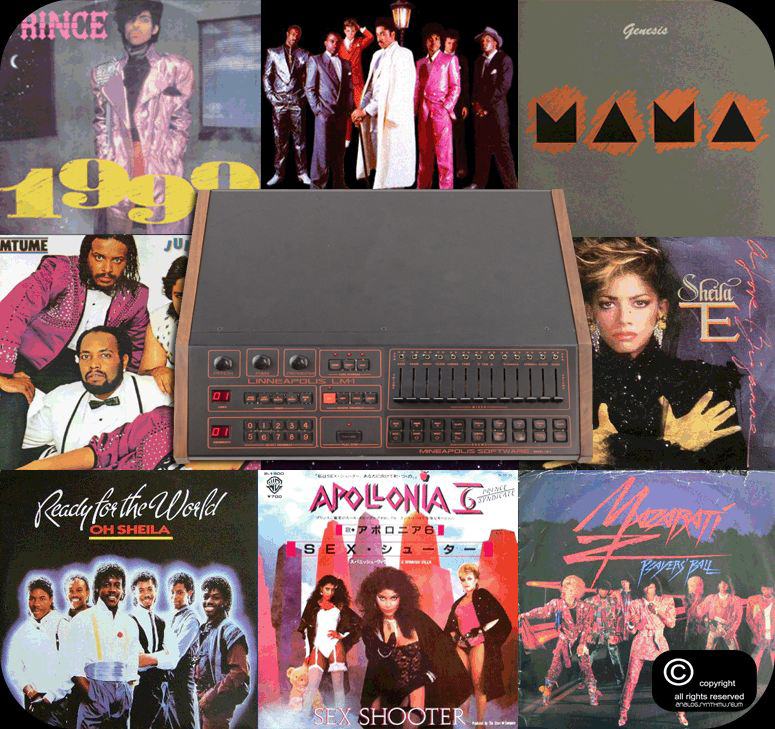 Original Linn LM-1 cost 5500$ & LinnDrum 2000$, the Linneapolis just cost 56$(50euros), samples based on the original Linn LM-1 & LinnDrum eeproms
You can control by midi the Reverb, the Pan and the pitch with a simple keyboard midi controller
ORDER NOW LINNEAPOLIS VST AU MAC/PC 32bit & 64bit by MINEAPOLIS-SOFTWARE inspired by the LINN LM-1 & LinnDrum Drummachines, 50 euros, as soon as we receive the payment , we will send you at your email box the link to download the Linneapolis vst.
Price : 50 euros by Paypal Or Bank transfer payment method (contact us)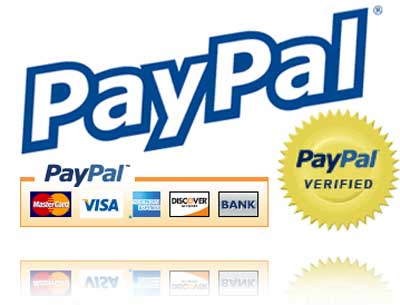 ==>Contact us to Order/commander)<==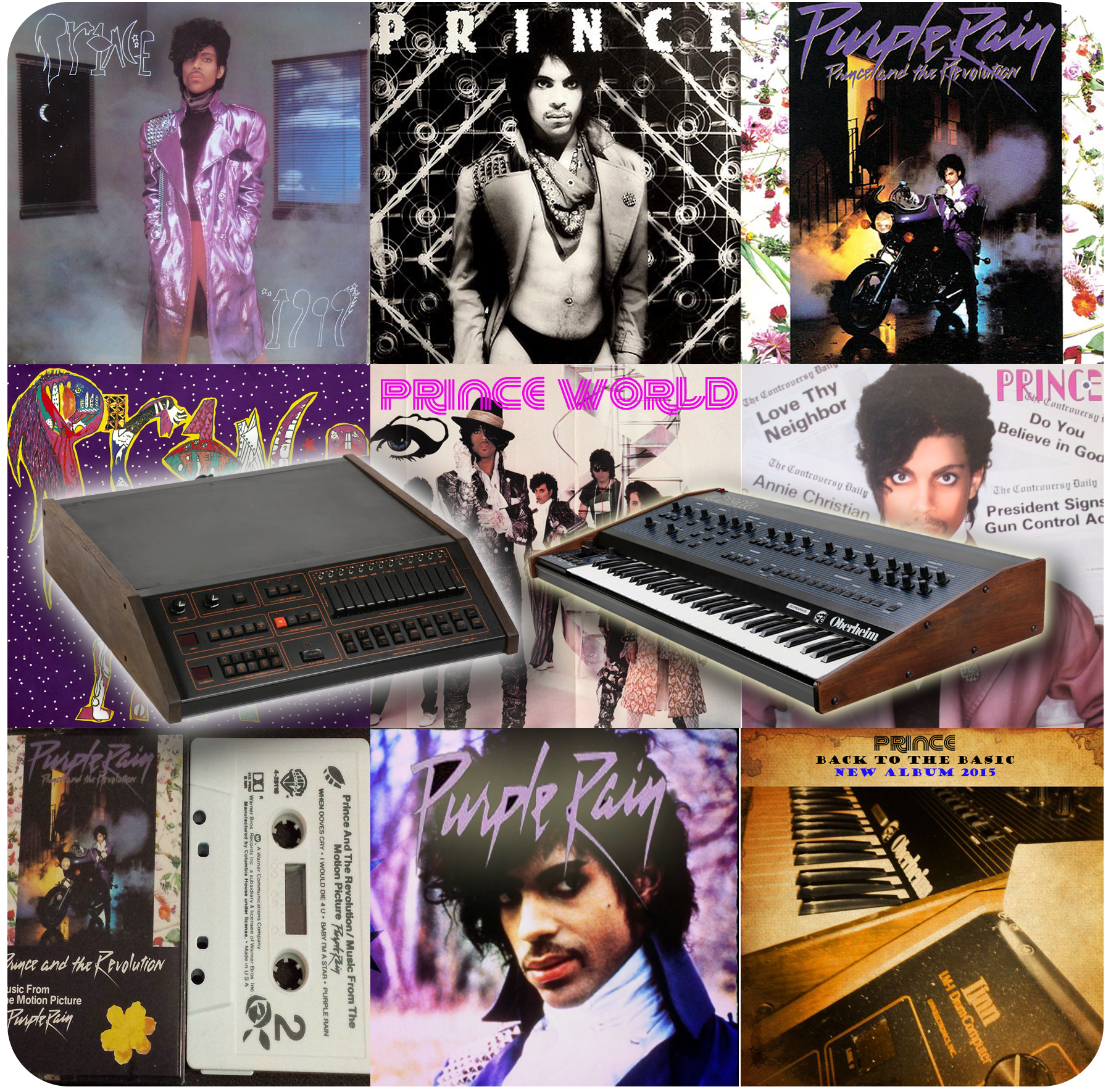 lINN LM-1 DRUM MACHINE USERS
ABC Lexicon of Love "The Look of Love", Poison Arrow 1982 ABBA "The Day Before You Came", "Givin' a Little Bit More", "Should I Laugh or Cry", "You Owe Me One", "Under Attack" 1981-1982 Alphaville "Big In Japan", "Sounds Like A Melody" 1984 America View from the Ground "You Can Do Magic" 1982 Aneka Aneka 1981 Bill Wolfer Wolf 1982 Billy Idol Billy Idol "White Wedding (Part 2)", "Hot in the City" 1982 Blancmange Happy Families 1982 Blancmange Believe You Me 1985 Bob James Hands Down "Macumba", "It's Only Me" 1982 Kurtis Blow The Cars Heartbeat City 1984 The Chemical Brothers Dig Your Own Hole "It Doesn't Matter" 1997 David Sanborn Backstreet 1983 Dave Grusin Night Lines "Power Wave", "Thankful N' Thoughtful" (combined with Simmons (electronic drum company)), "Theme From "St.Elsewhere"", "Haunting Me", "Night-Lines", "Tick-Tock", "Kitchen Dance", "Somewhere Between Old And New York" 1984 Def Leppard Pyromania 1983 D.I.M. & Tai "Lyposuct" Devo New Traditionalists 1981 Devo Oh, No! It's Devo 1982 Dionne Warwick Heartbreaker Heartbreaker 1982 Dollar Don Henley I Can't Stand Still "Dirty Laundry" 1982 Eddie Murphy Eddie Murphy "Boogie in Your Butt", "Enough is Enough" 1982 Laurie Anderson Elton John The Fox "Nobody Wins" 1981 F.R. David "Words", "Pick Up The Phone" 1982/83 Falco Einzelhaft "Der Kommissar" 1982 Farley Jackmaster Funk Gay Men "I'm a Man (Who Needs a Man)" 1983 Giorgio Moroder Cat People OST 1982 George Benson "Turn Your Love Around" 1981 Genesis Genesis "Mama" 1983
Lee Curreri from Fame and his Linn LM-1
Gary Low "You Are a Danger" 1982 Gary Numan Dance 1981 Gary Numan I, Assassin 1982 Gary Numan Warriors 1983 Gazebo "Masterpiece" Hall & Oates H2O "Maneater" 1982 Heaven 17 Penthouse and Pavement 1981 Heaven 17 The Luxury Gap 1983 Herbie Hancock Mr.Hands "Textures" 1980 Hooked on Classics Hooked on Classics, Hooked on Classics 2: Can't Stop the Classics, Hooked on Classics 3: Journey Through the Classics 1981-1983 The Human League Dare 1981 The Human League Fascination! 1983 The Human League Hysteria 1984 Icehouse Primitive Man "Great Southern Land", "Hey Little Girl", "Glam" 1982 Joe Esposito "Lady, Lady, Lady" 1983 John Carpenter "Escape From New York", "Halloween II" 1981 John Farnham "You're the Voice" 1986 John Mellencamp "Jack and Diane" 1982 Jon & Vangelis Private Collection 1983 John Foxx 'The Garden' Jean Michel Jarre Arpegiator, Zoolook 1981/82/84 Jeff Lorber It's a Fact "Tierra Verde" 1982 Kenny G Kenny G (album) "The Shuffle" 1982 Lee Ritenour Rit (album) "(Just) Tell Me Pretty Lies", "Countdown (Captain Fingers)", "On The Slow Glide" 1981 Lindsey Buckingham National Lampoon's Vacation: Original Motion Picture Soundtrack "Holiday Road", "Dancin' Across the USA" 1983 Julian Tydelski presents NAILUJ On A Journey "In The City", "Bring Me Up", "Afterhours" 2010 Mahlathini and the Mahotella Queens Matthew Friedberger "Holy Ghost Language School/Winter Women" Men Without Hats Rhythm of Youth 1982 Michael Jackson Thriller "Wanna Be Startin' Somethin'", "Baby Be Mine", "Thriller", "Human Nature" 1982 Mark Knopfler Going Home (Theme from Local Hero) 1983 Mike Oldfield Five Miles Out 1982 Mtume Juicy Fruit Juicy Fruit 1983 Neil Young Trans 1982 Orchestral Manoeuvres in the Dark P. Lion Springtime "Kings of the Night" 1984 Paul Davis Cool Night 1981 Paul McCartney Tug of War "What's That You're Doing?" 1982 Paul McCartney Pipes of Peace "The Other Me" 1983 Peter Gabriel Security 1982 Prince 1999, Purple Rain, Around the World in a Day, Parade and Sign o' the Times I Would Die 4 U, Baby I'm A Star 1982-1984 Pete Shelley Homosapien, XL1 1981/83 Reading Rainbow Songs from Reading Rainbow 1984 Ric Ocasek Beatitude Rod Stewart Tonight I'm Yours "Young Turks", "Tonight I'm Yours" 1981 Roxy Music Avalon 1982 Ryan Paris Secret Service Cutting Corners "Flash in the Night", "The Dancer" 1982 Sheila E.
The Glamorous Life 1984 Sipho Mabuse Afrodizzia "Shikisha" 1986 Steve Hackett Cured 1981 Sparks Angst in My Pants "I Predict" 1982 Sparks "Modesty Plays" 1983 Steve Winwood Talking Back to the Night "Valerie", "Talking Back to the Night" 1982 Tight Fit Tight Fit "The Lion Sleeps Tonight" 1982 Toto Coelo Man o' War 1982 The Emotions Sincerely "Are You Through With My Heart", "Sincerely" 1984 The Time "777-9311", "Jungle Love" 1982-84 Thompson Twins Todd Rundgren Ultravox Quartet "We Came to Dance" 1982 Vangelis State of Independence (with Donna Summer) 1982 Vanity Wild Animal 1984 Vanity 6 "Nasty Girl" 1982 Wang Chung Points on the Curve
ROGER LINN DRUM MACHINE LM-1 THE BEST SWING EVER!!!