Paul Hardcastle 19 Making of PROPHET 5 SYNTHESIZER
D-TRAIN HUBERT EAVES III ON PROPHET 5 REV 3 SYNTHESIZER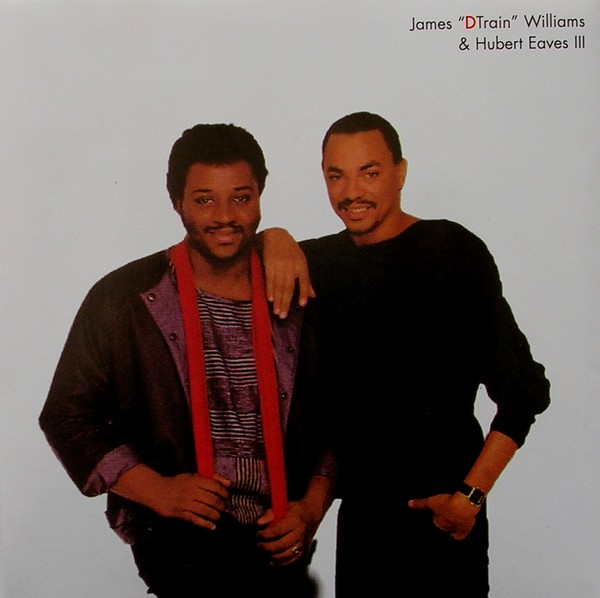 Hubert Eaves of "D-Train" used Prophet 5: bass, leads, strings, brass, F/X. You can recognize it after having one for awhile, plus he said this in an interview. Prophet 5 in particular was the central analog synth in NY club music for the first half of the 80s. In the studio, Eaves used the Prophet-5 as his main instrument, a keyboard that was developed by analog synth guru Dave Smith and widely used during this era. Citing Herbie Hancock as his main inspiration, Eaves emerged from the funk hotbed of Minnesota with piano skills learned from his father.
VANGELIS (GREECE)PROPHET 10 & PROPHET 5 Synthesizzer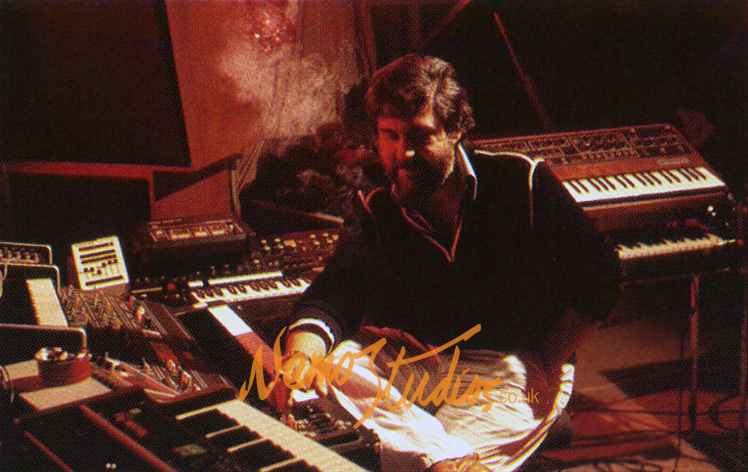 SUZANNE CIANI (USA)PROPHET 5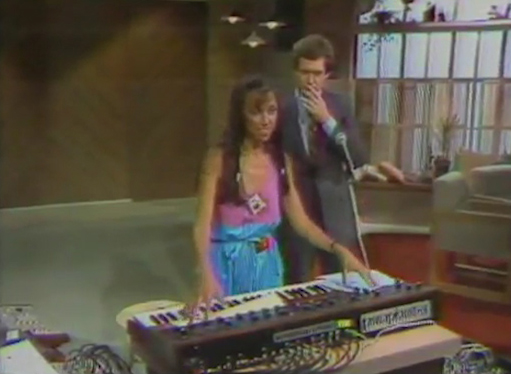 YMO (JAPAN) PROPHET 5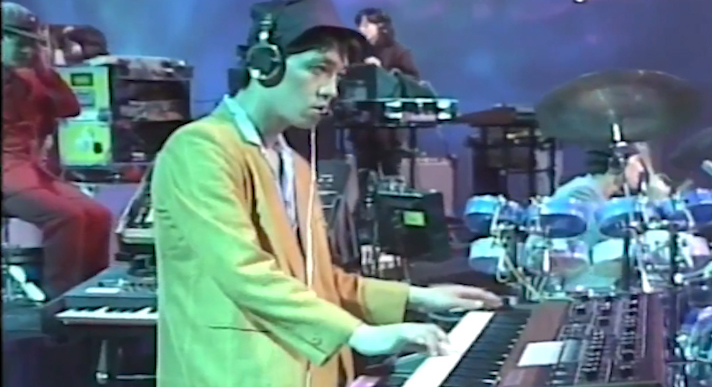 Jean Philippe Rykiel (FRANCE) PROPHET 5
The white Stevie Wonder, the blind Magician !!! (the son of Sonia rykiel) a friend of Tim Blake. Prophet 5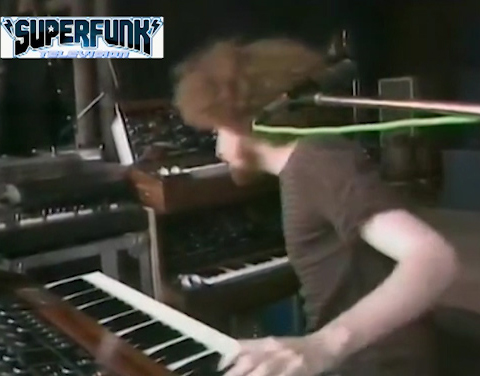 Grand Master Flash The Message Prophet 5 Synthesizer
Jiggs Chase: Composer, Mixing, Musician, Prophet 5 Synthesizer / Reggie Griffin:Additional Personnel, Musician, Prophet 5, Prophet Synthesizer
Duke Bootee : I did some tricky things – like slipping the track around and playing percussion backwards. But otherwise, I kept it simple. I was into what I call "trance music," I didn't want any bass-line changes. Skip was the only other player. It was the first Sugar Hill track where Skip, Doug and Keith didn't play together. It's DMX drum machine, me on Prophet 5 synthesiser, my percussion, Skip's guitar. Then the vocals.
Madonna said : Once the rhythm tracks met with everybody's approval, Rob Sabino laid down his keyboard parts, playing mostly a Sequential Circuits Prophet 5, as well as some Rhodes and acoustic piano, while Nile Rodgers also played a Synclavier.
Prophet 5 Synthesizer videos appearances
Producer – Reggie Griffin : Piano, Synthesizer [Korg, Prophet, Oberheim, Voyetra, Yamaha Dx7], Drum Programming [Dmx, Drumulator]
Prophet 5 Synthesizer 80s Funk Megamix
Kae Williams: Linn, Piano, Sax, DX-7 Rhodes, Prophet, Organ, DBX, horn, harp, synthesizer, drum machine
Producer [Assistant], Arranged By [Rhythm], Backing Vocals, Handclaps, Piano, Synthesizer [Moog, Moog Bass, Prophet] – Kashif