(Pour agrandir une image 1 clic sur l'image 2 clic pour revenir(To enlarge a picture 1 clic on it 2 clic to come back)
SEQUENTIAL CIRCUITS SYNTHESIZERS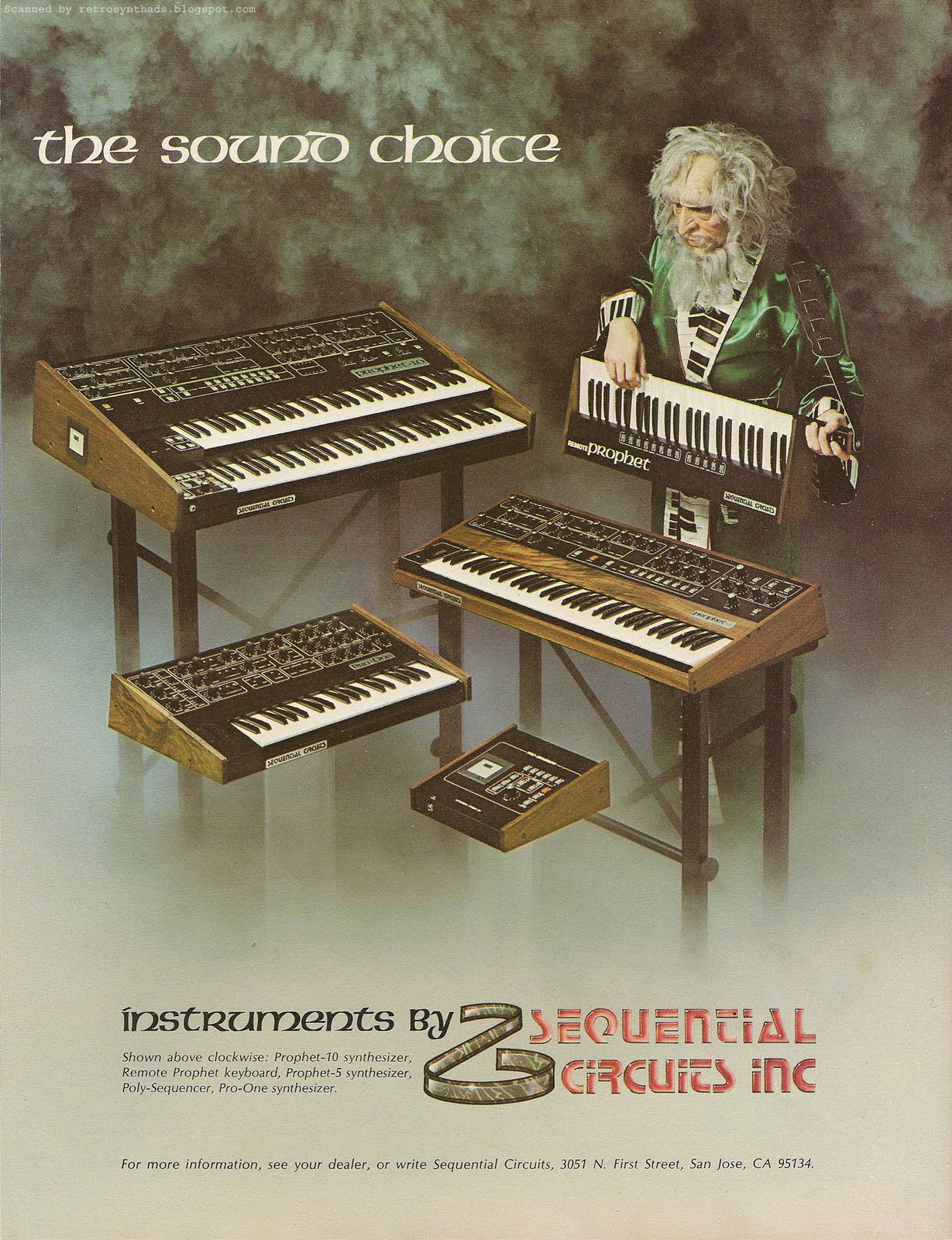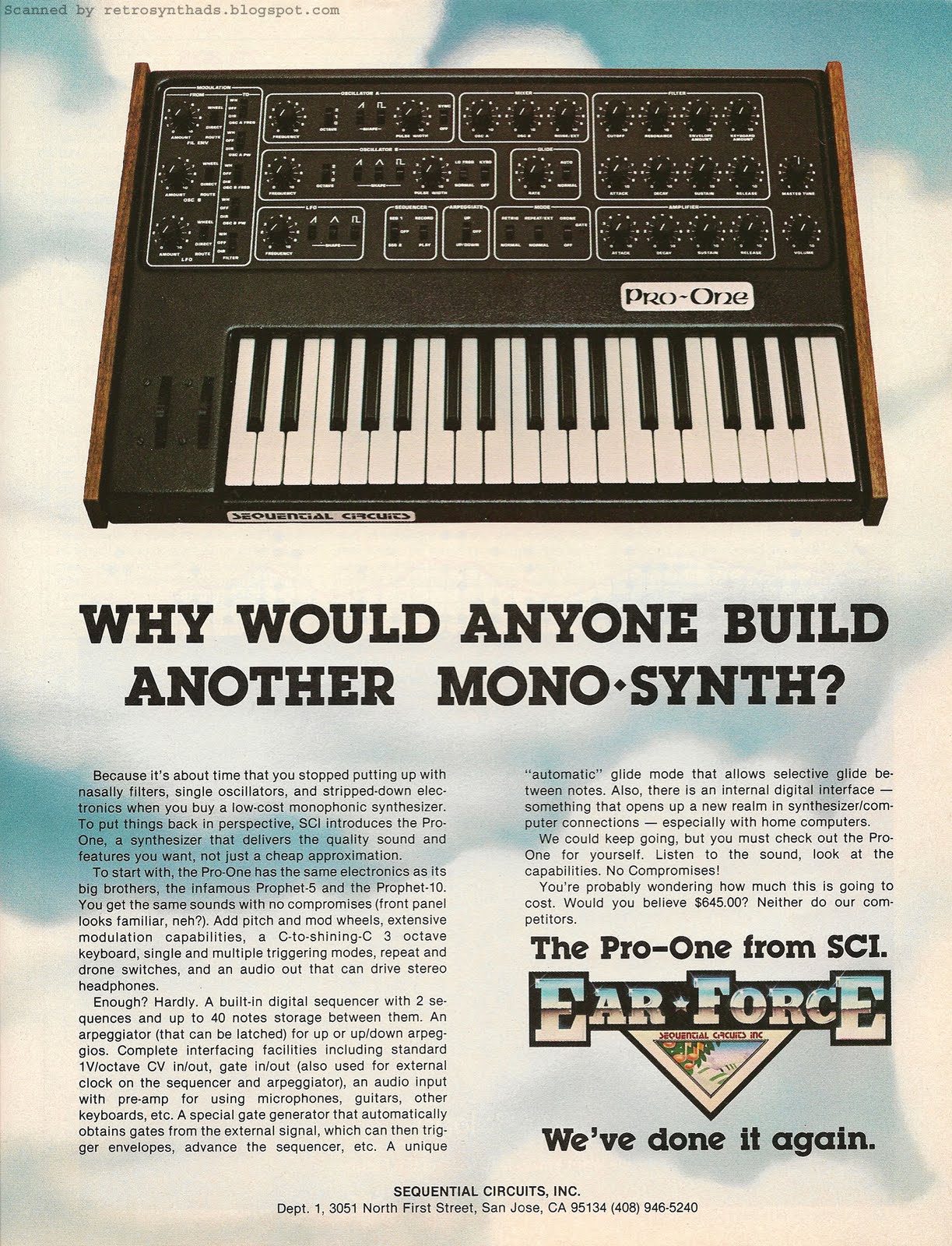 Le Pro one est en fait un Prophet 5 monophonique et sans mémoire mais avec un arpégiateur et un séquenceur 40 notes (2 morceaux en mémoire).
The Sequential Pro One is a wicked little monosynth! It comes from the same period and genre as the Roland SH-101 and Moog Prodigy. The Pro One was basically Sequential's attempt at taking their legendary Prophet 5 poly-synth and packing it into a compact, inexpensive, monophonic analog synth! It has two VCOs, a great 4-pole lowpass filter, two ADSR envelopes (one for filter), and a compact three-octave keyboard. With a Pro-One, you can easily create punchy analog bass-lines and leads or quirky analog synth effects.
Polyphony - Monophonic
Oscillators - 2 VCOs (CEM-3340 chips): : VCO A saw/pulse, VCO B saw/tri/pulse, Noise
LFO - saw, tri, pulse
Filter - CEM-3320 Filter chips: 4-pole lowpass with Cutoff, Resonance, ADSR Envelope, Keyboard Tracking
VCA - ADSR Env
Keyboard - 36 keys
Arpeg/Seq - Arepg: UP, UP/DOWN patterns, Latch mode; SEQUENCER: 2 patterns of pitch info only, 40 note capacity.
Control - CV/GATE
Date Produced - 1981 - 1984
Depeche Mode, Vince Clarke, New Order, Freddy Fresh, Prince, Soft Cell, Richard Barbieri and Sigue Sigue Sputnik.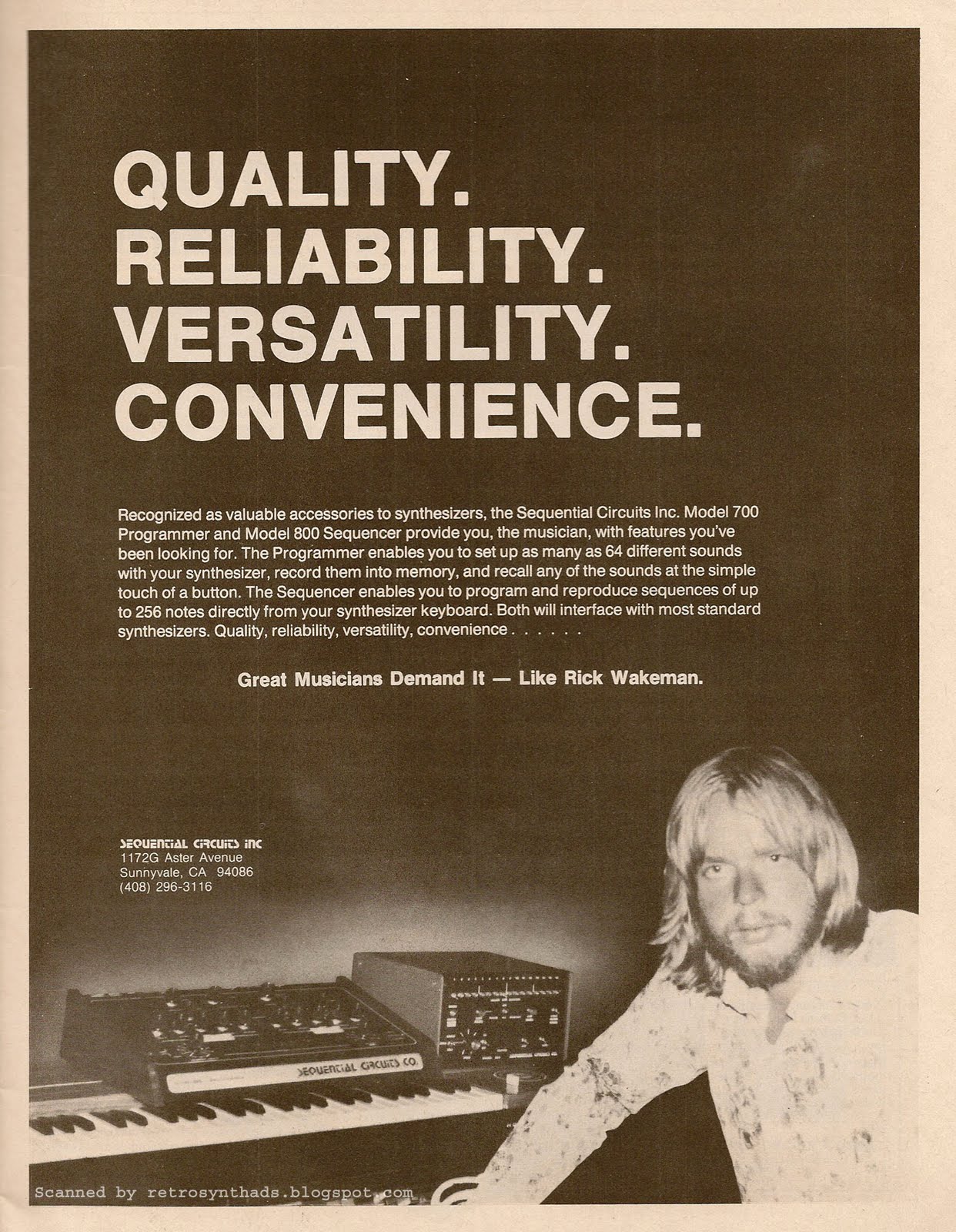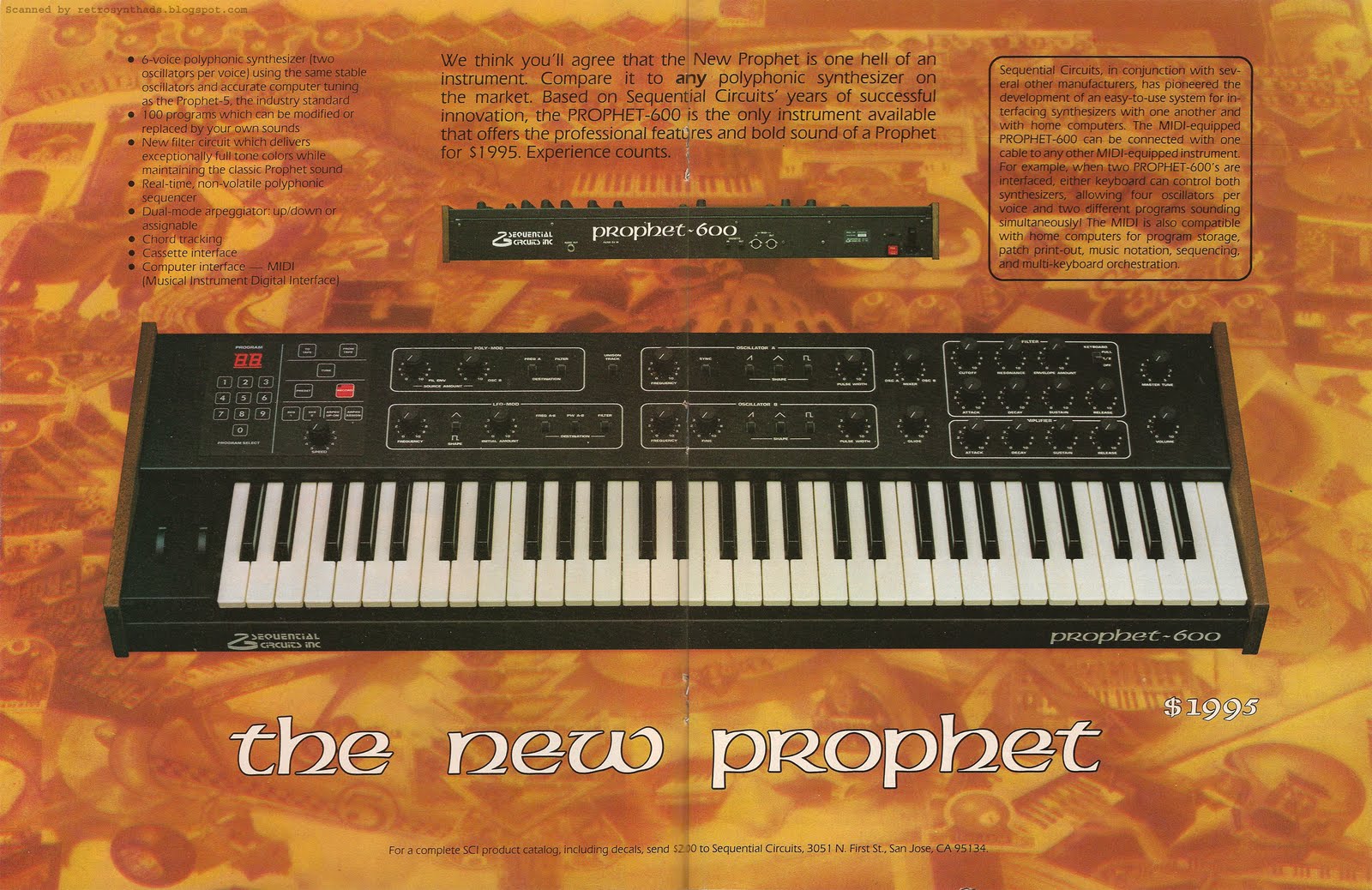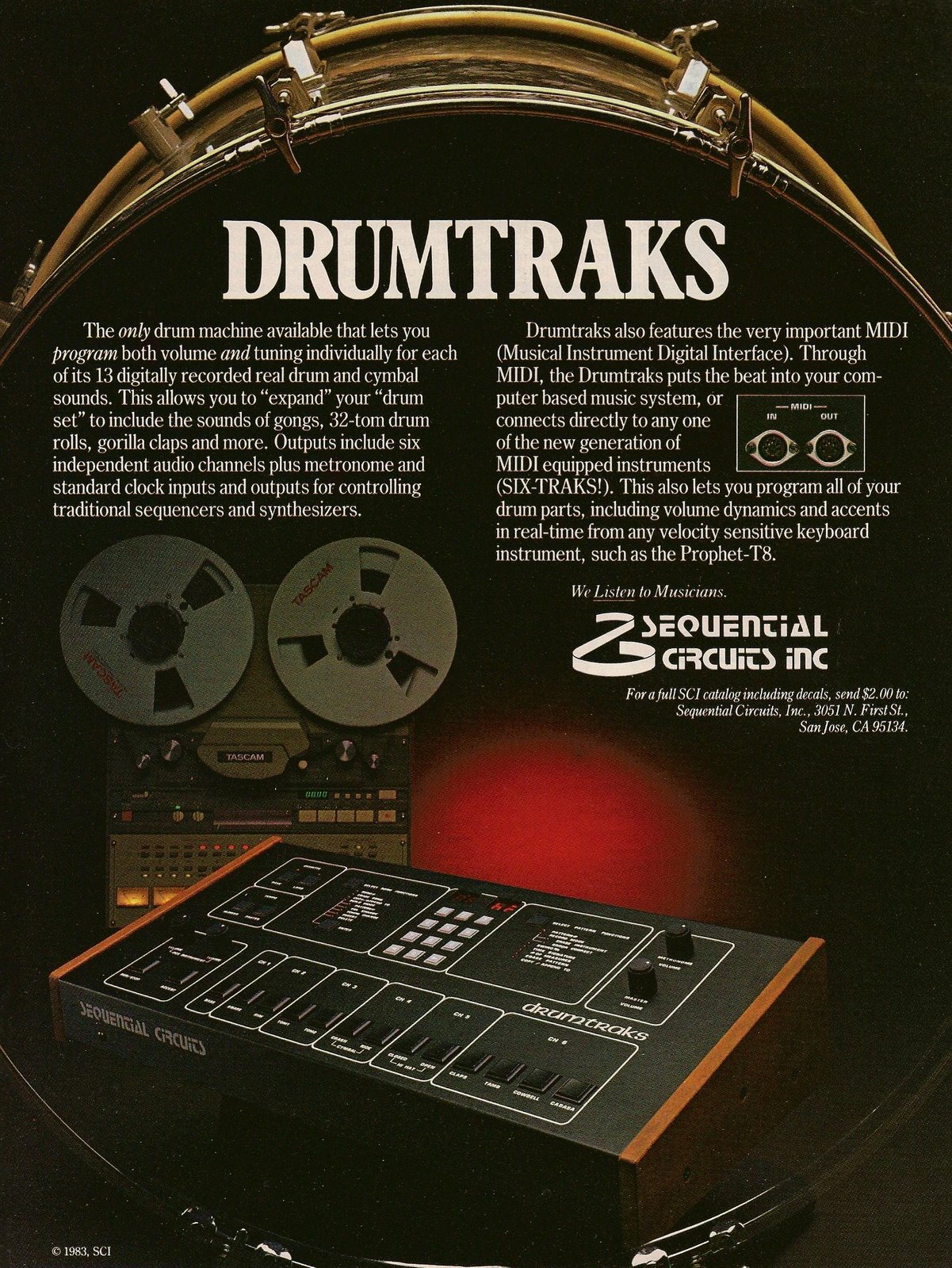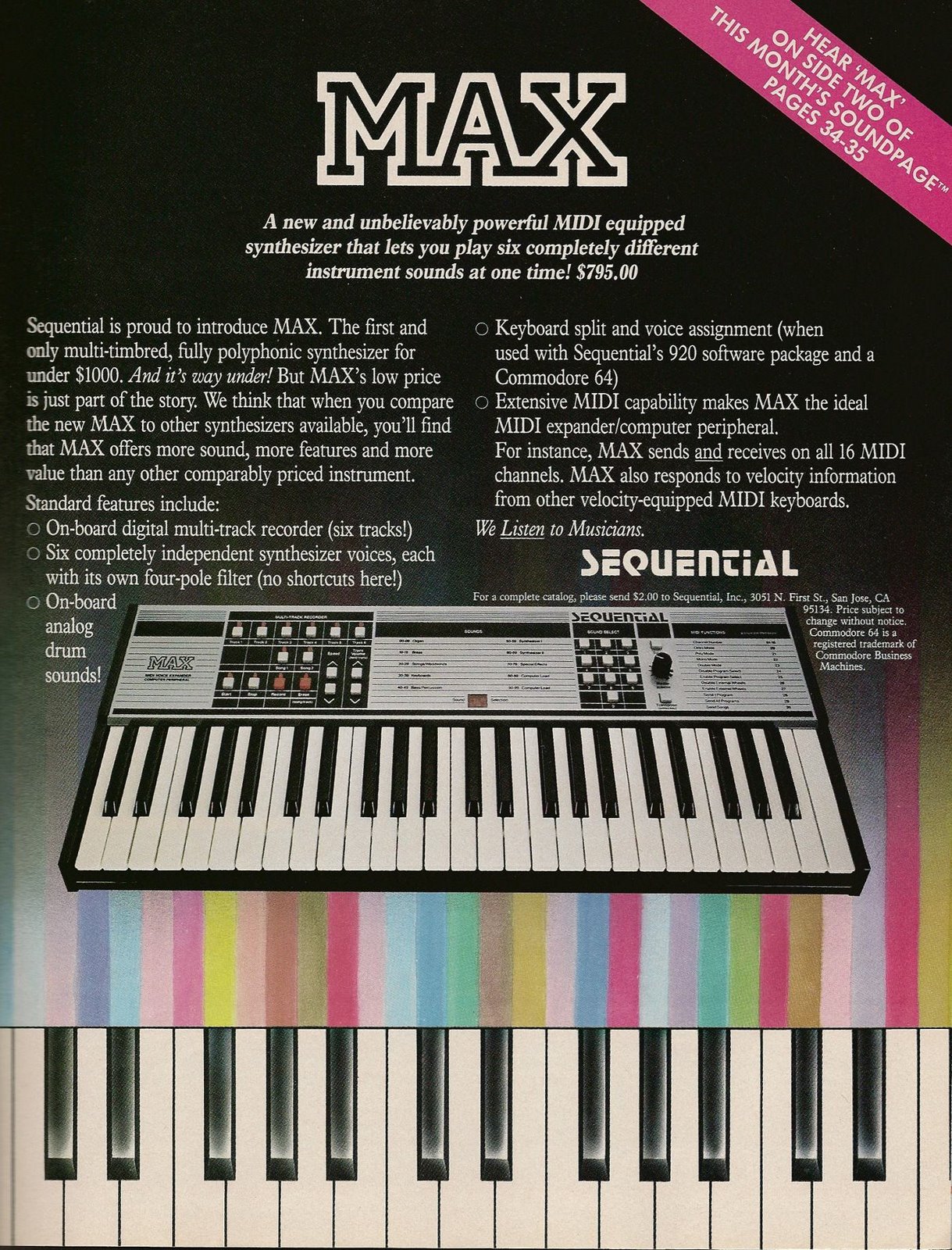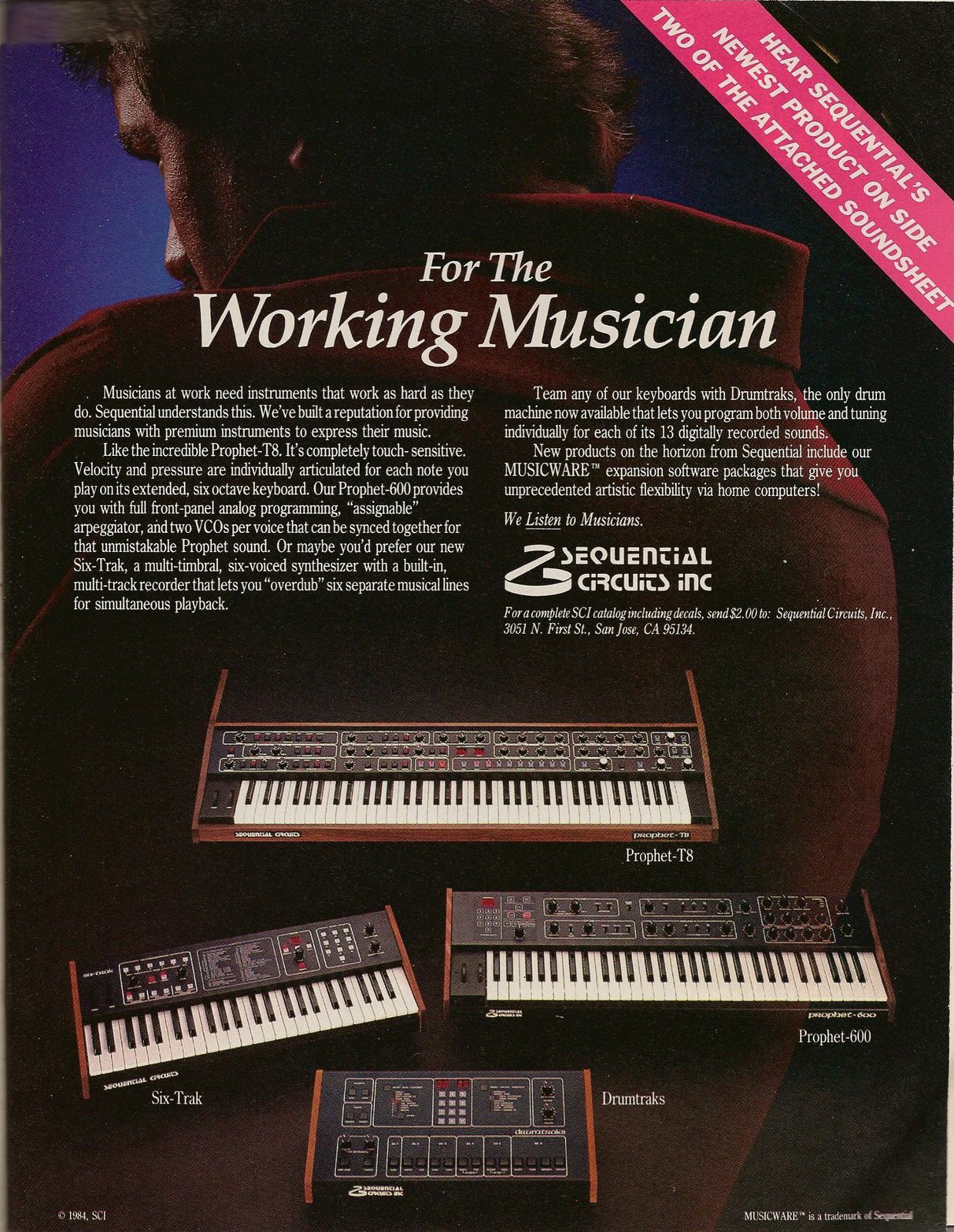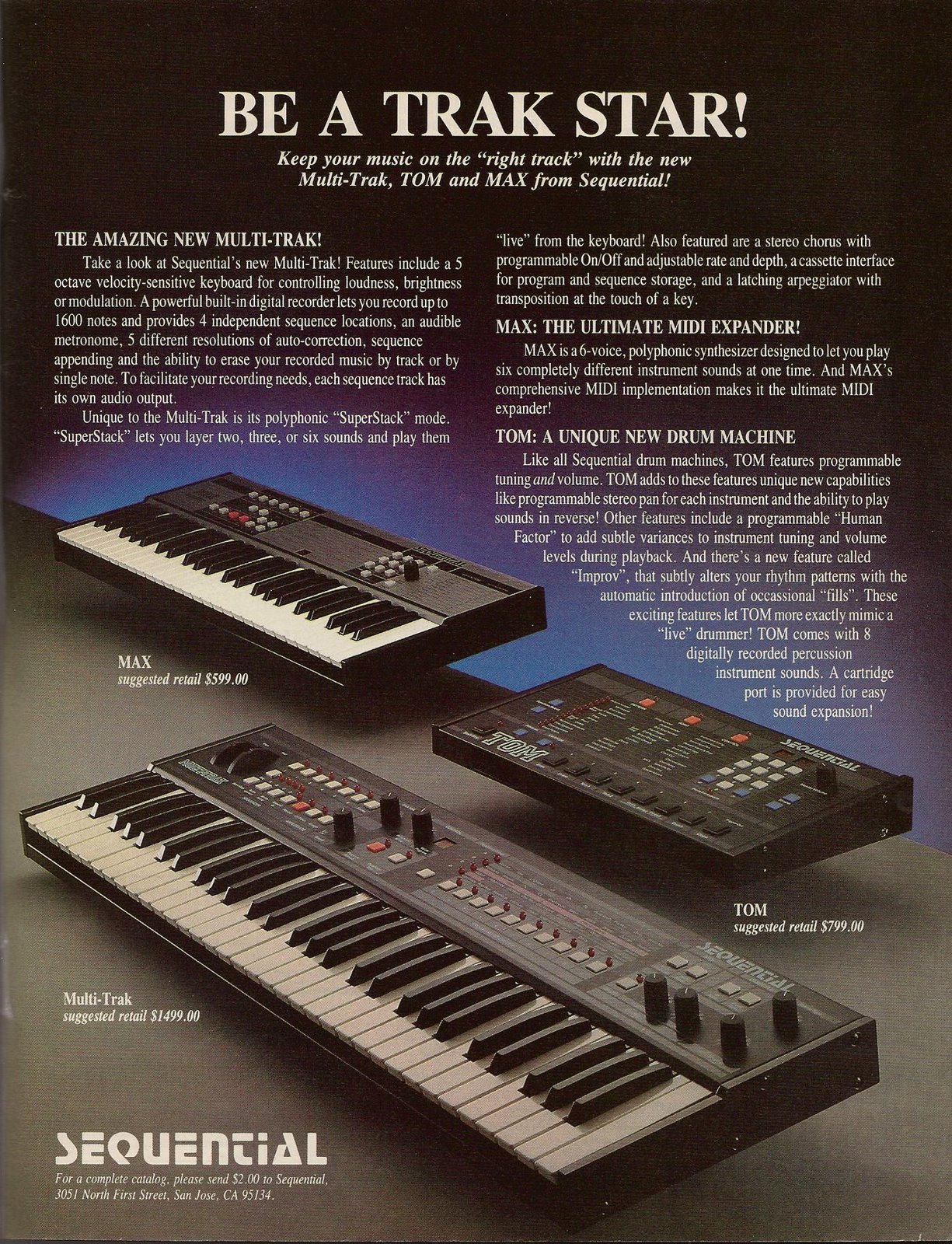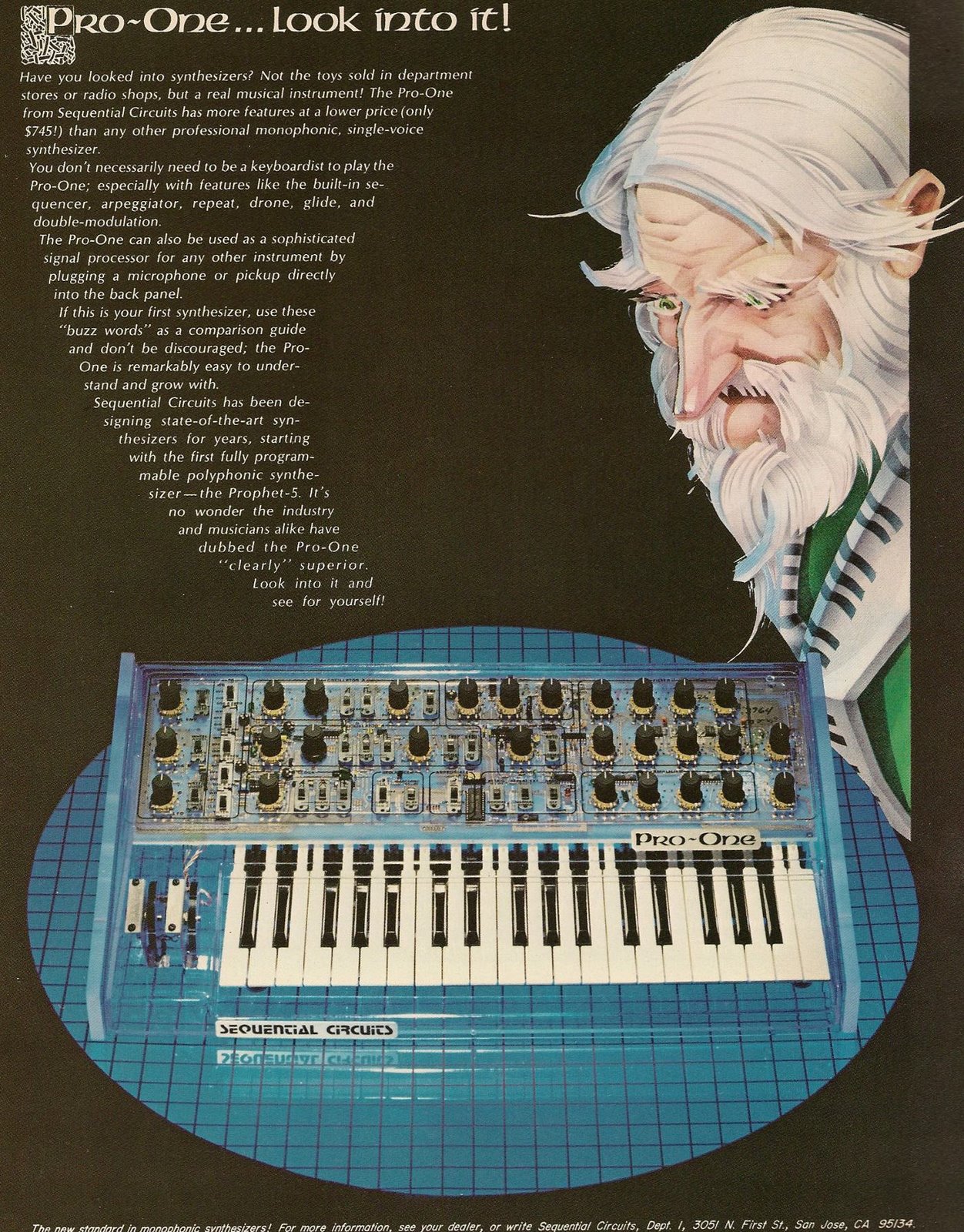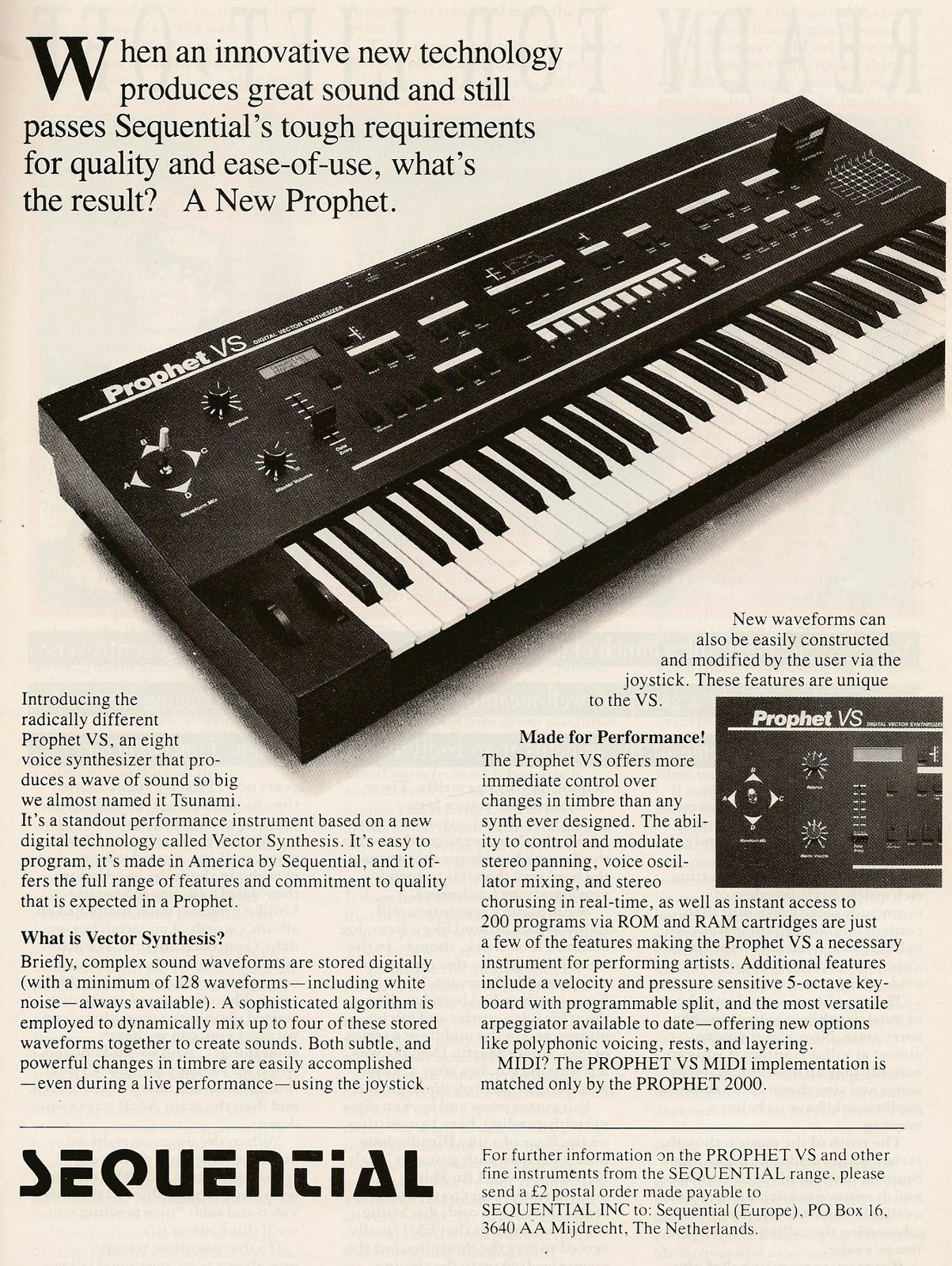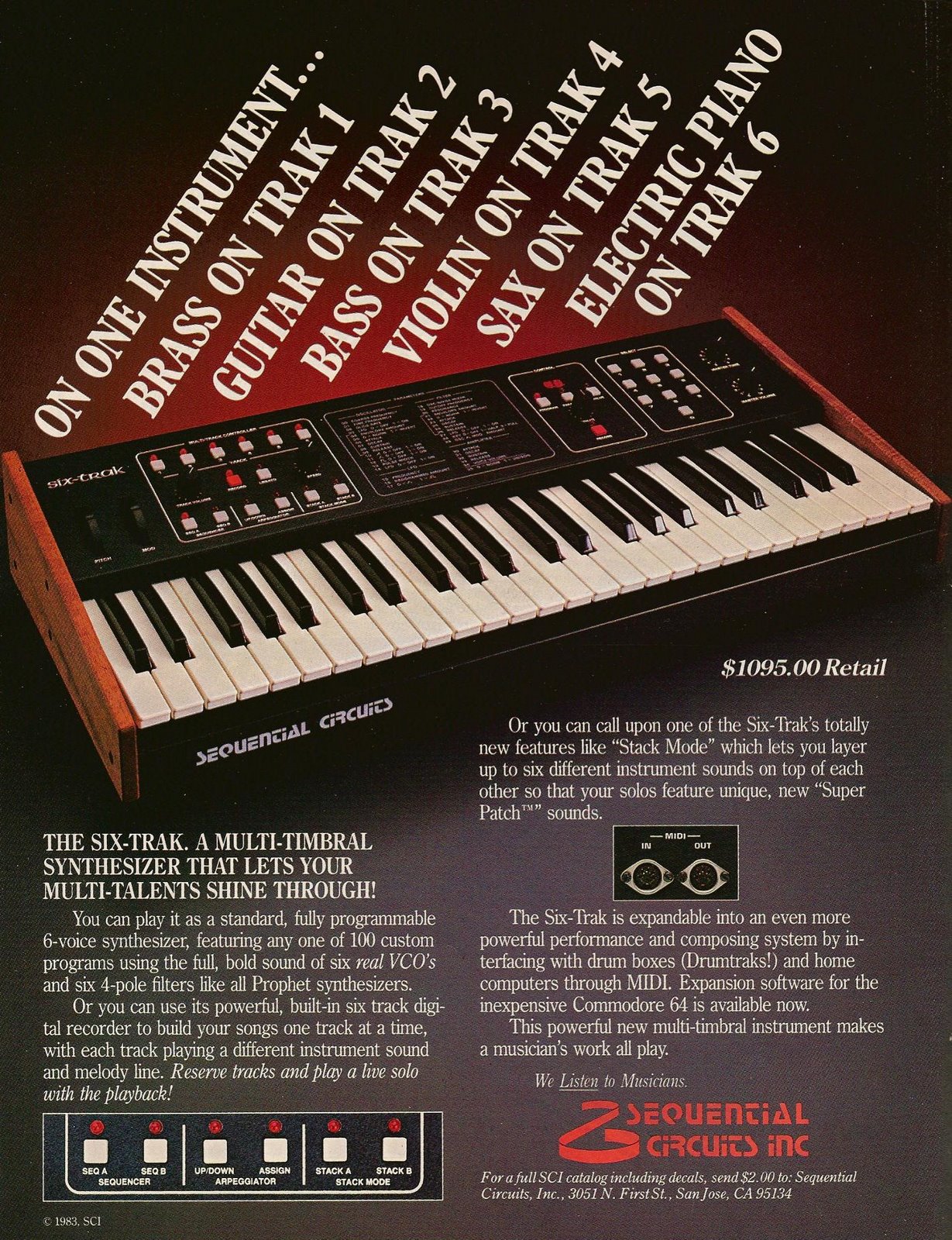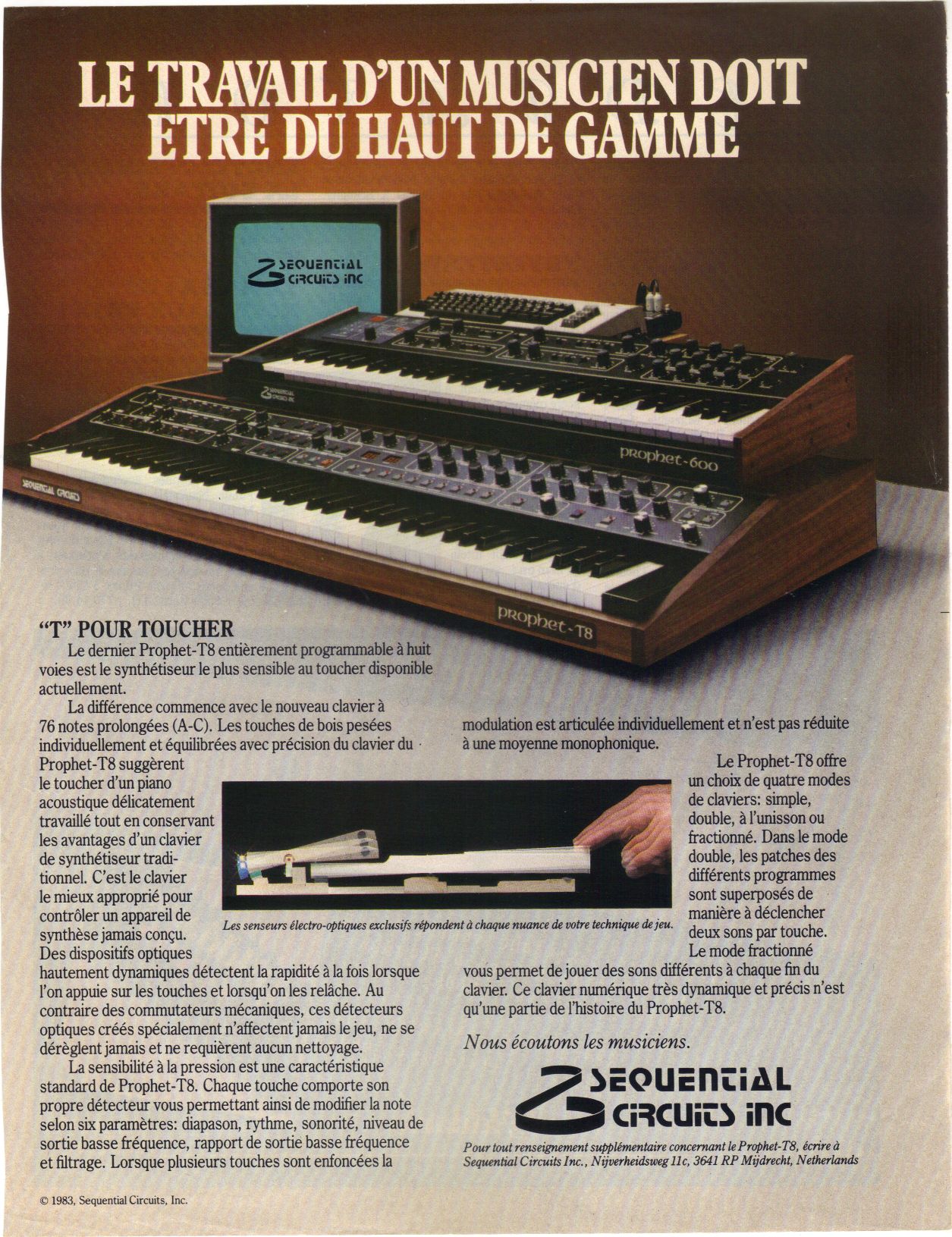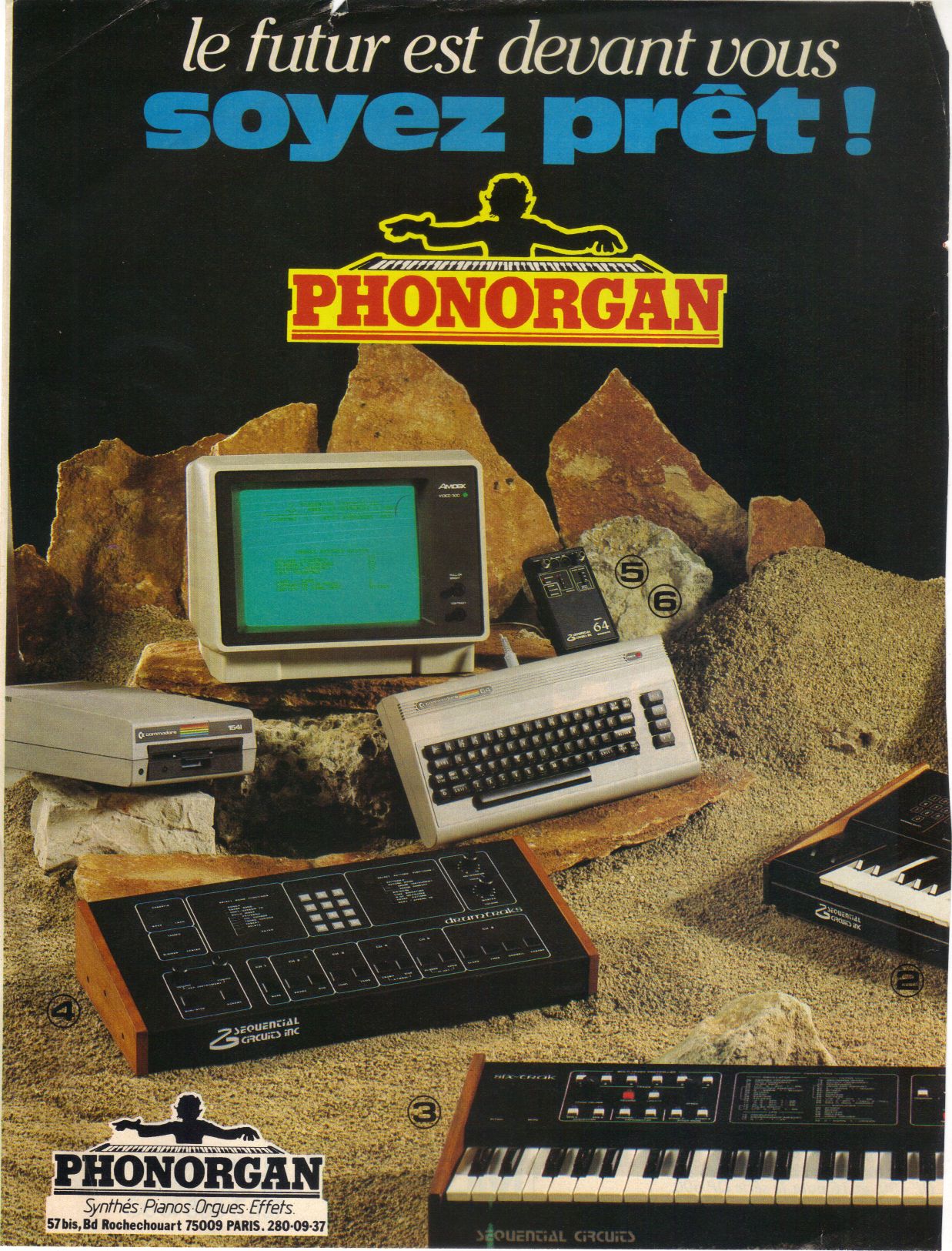 DRUMTRACKS SEQUENTIAL CIRCUITS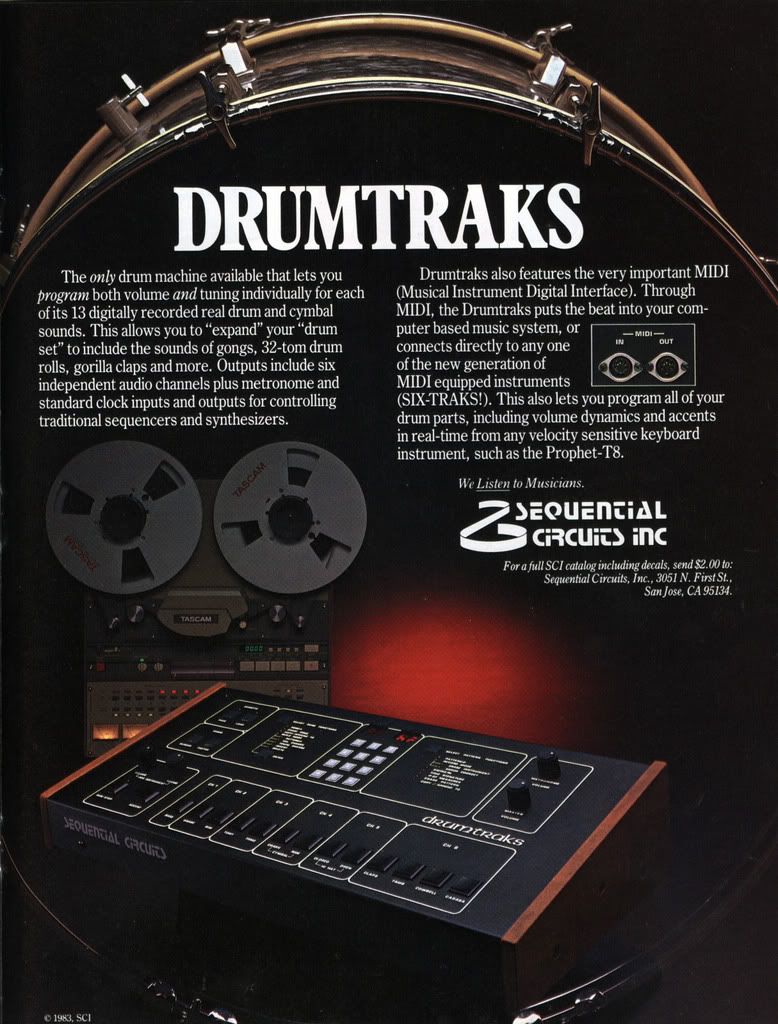 VISIT THE ALY JAMES LAB PLUGINS WEBSITE THAT EMULATE PERFECTLY VINTAGE MACHINES