(Pour agrandir une image 1 clic sur l'image 2 clic pour revenir(To enlarge a picture 1 clic on it 2 clic to come back)
DMX OBERHEIM
THE 80S ELECTROFUNK & RAP MACHINE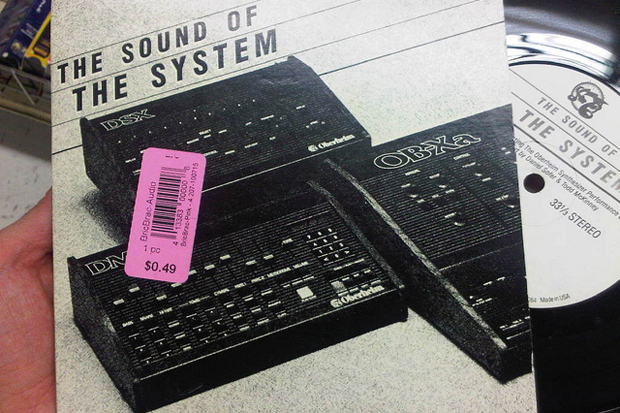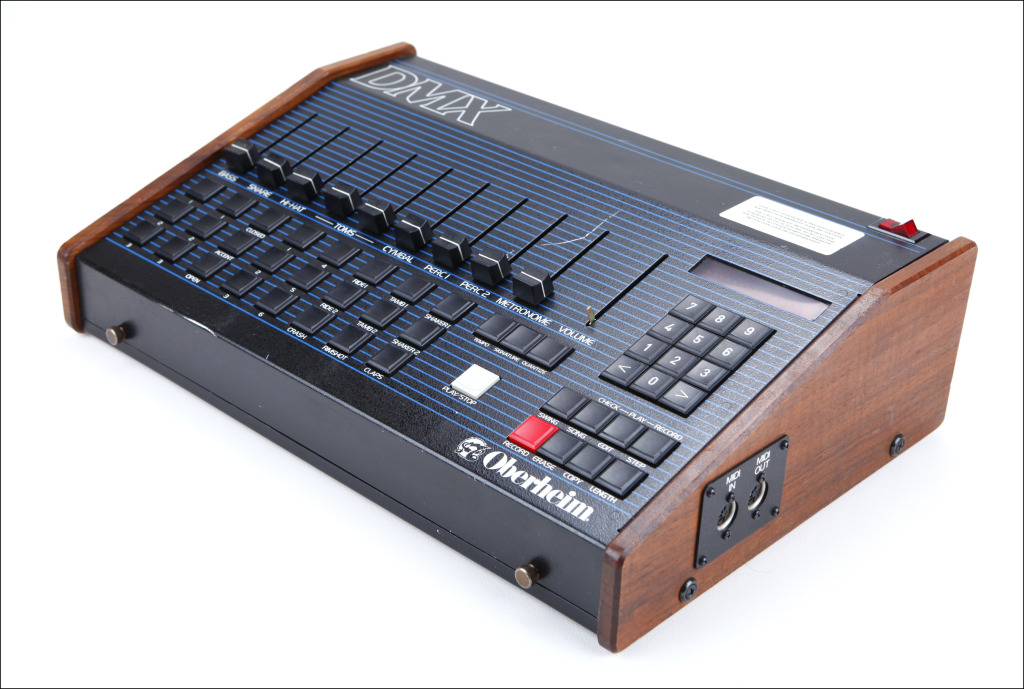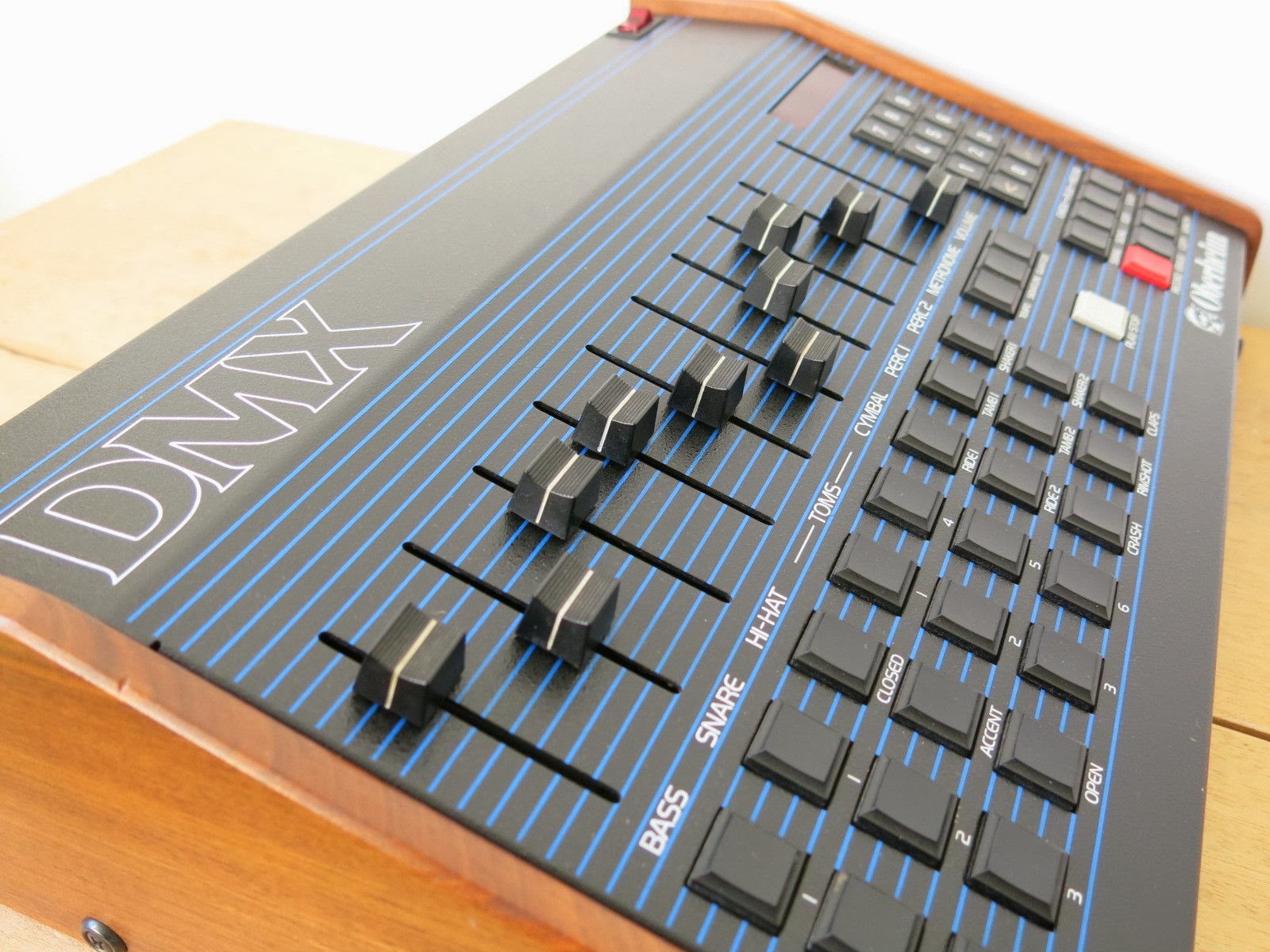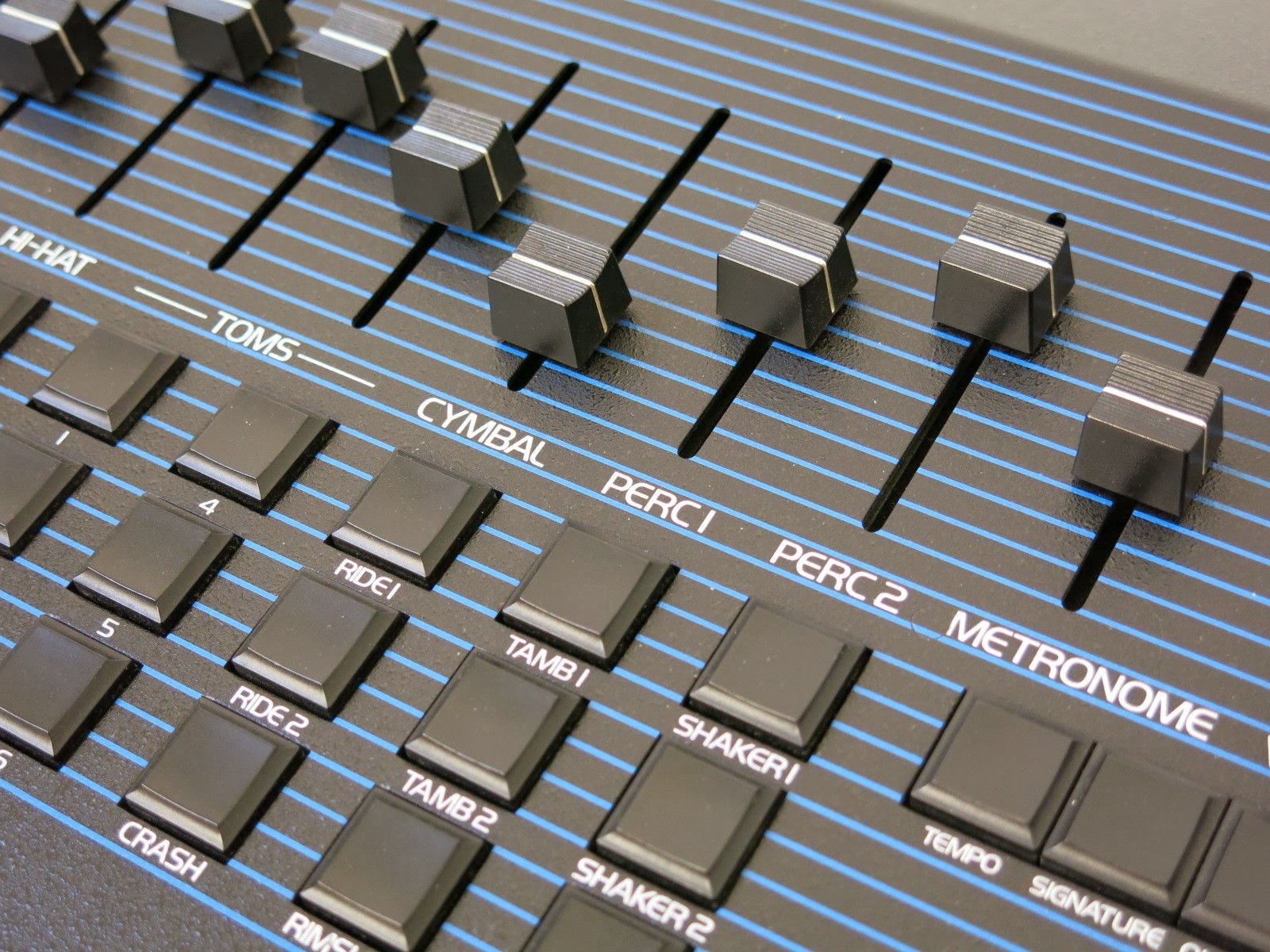 The DMX was the drum machine of Hip Hop and Rap, used by artists such as Herbie hancock, Madonna, Midnight Star, the Fatback band, Grand master flash, the Sytem,Jellybean, the whispers, whodini, kashif, Alexander oneal, jimmy jam and terry lewis, bernard wright, break machine, chaka khan, Class action, DST, Davy DMX, Evelyn champagne king, Fab 5 freddy, Phil Colins, Run DMC, Prince, Roni Size, Stevie Nicks, Mike Oldfield, David "Hawk" Wollinski, Phillipe Saisse, David Frank of The System, the Thompson Twins and New Order on tracks like "Blue Monday...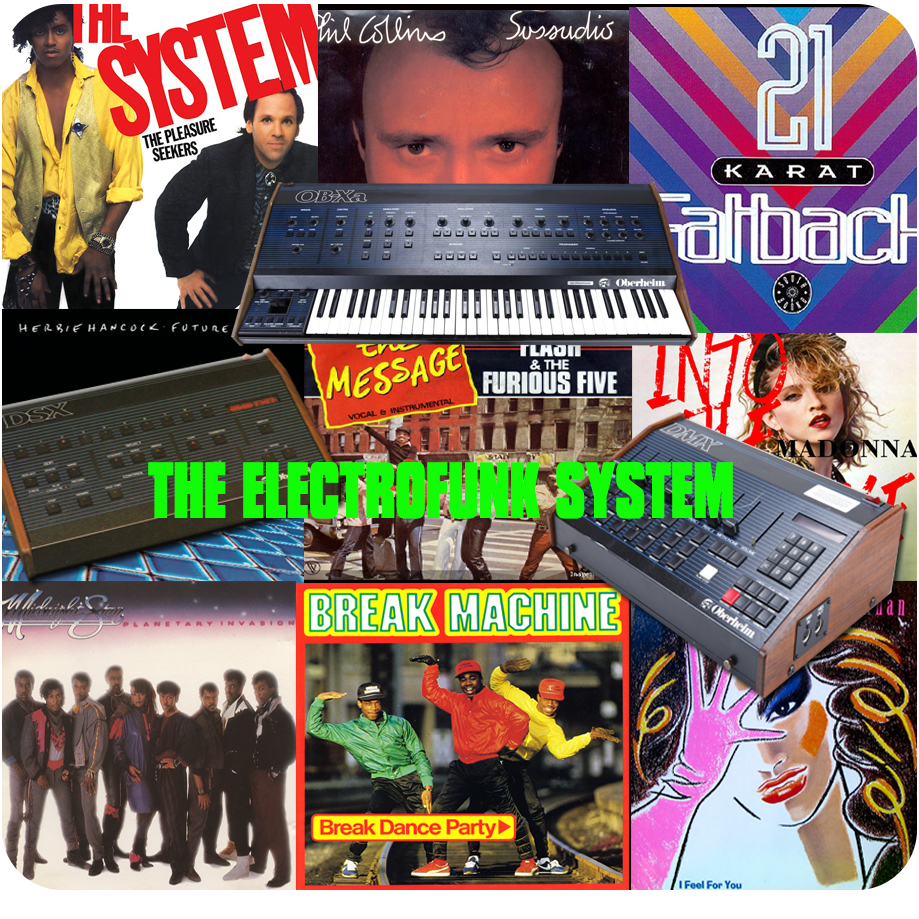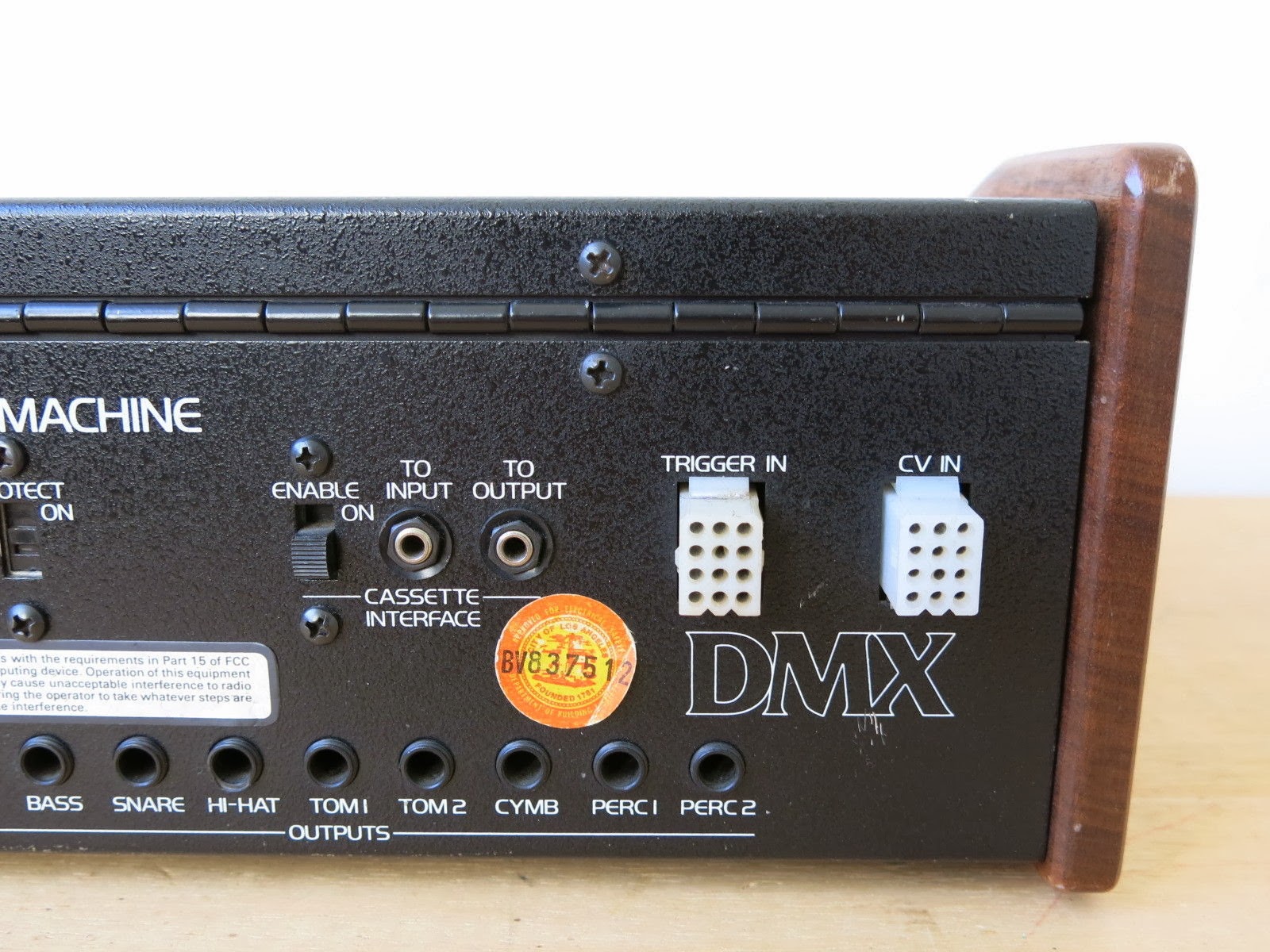 OBERHEIM DMX VOICE CARDS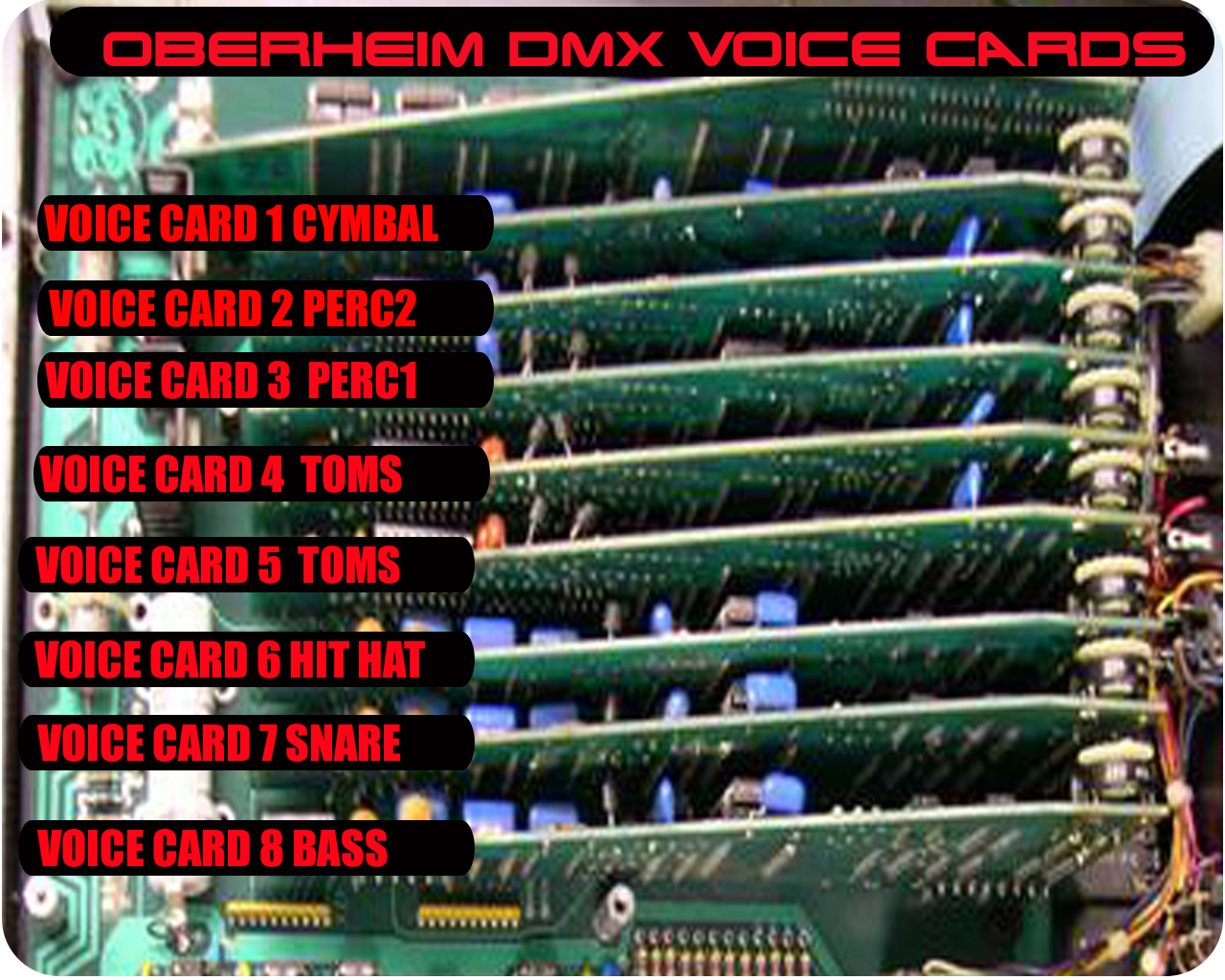 FAMOUS OBERHEIM DMX HIT Megamix
The Oberheim DMX Drum Machine megamix one from superfunk on Vimeo

OBERHEIM DMX THE 80S MUSICS
Phil Collins – vocals , drums , percussion, keyboards , Roland 808, Roland 909, Linn drum machine, Simmons, vocoder, kalimba, backing vocals , bass
David Frank (the system) – keyboards on Sussudio, Mini Moog Bass, Oberheim DMX
Georges Rodi Synthesizers [Oberheim OBX.A, OB8 & DMX]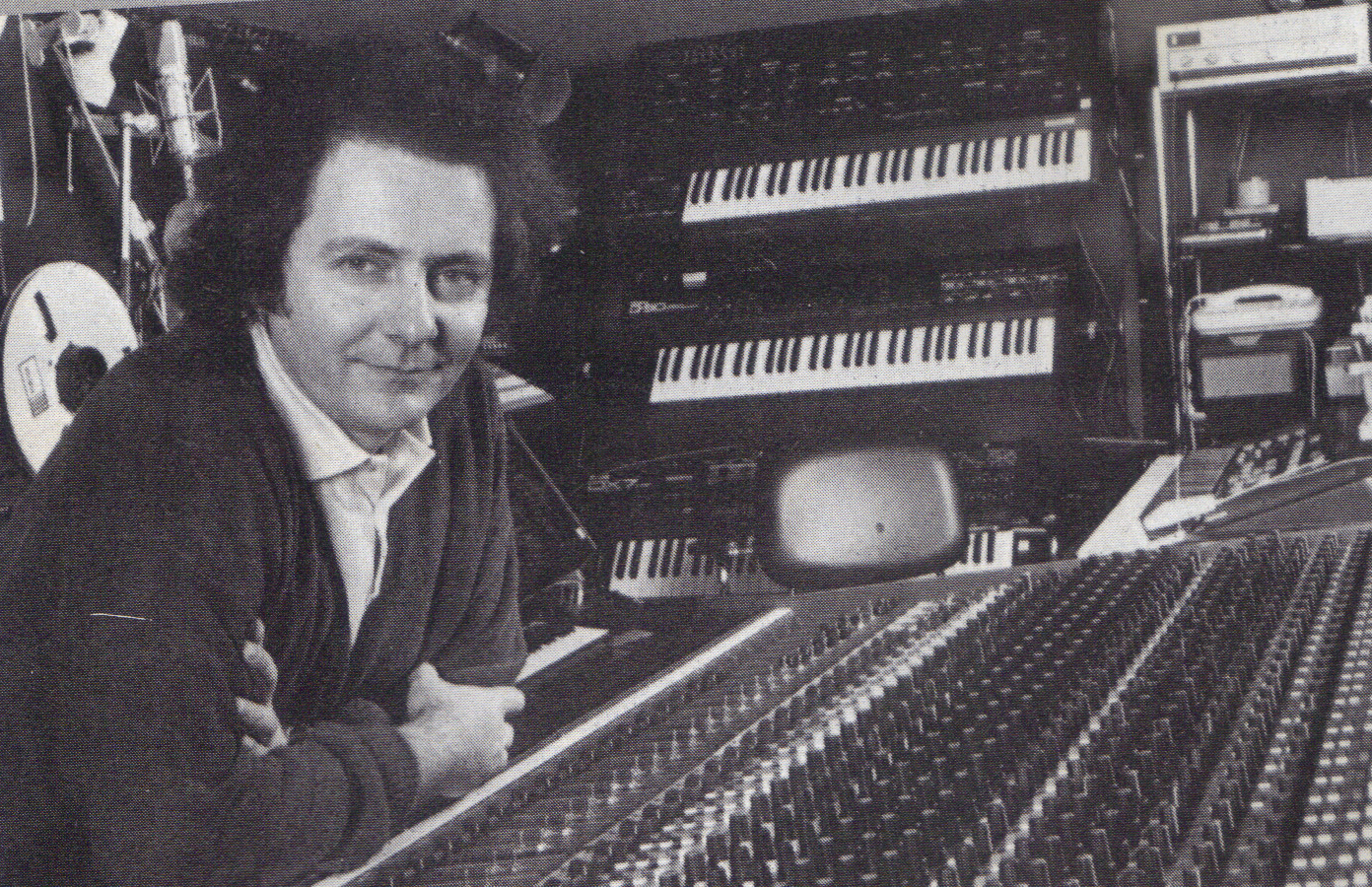 Brad Fiedel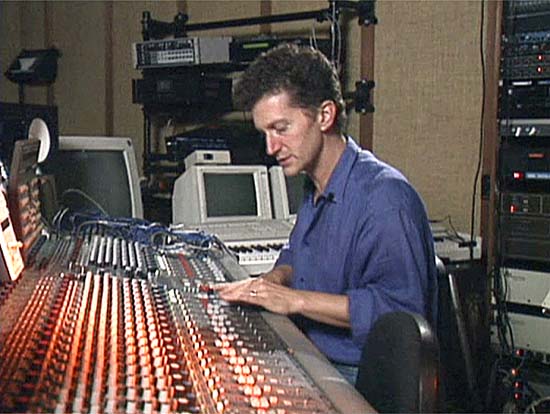 Oberheim system (OB-Xa, DMX and DSX)
Prophet 10
Emulator I
Kawai grand piano
Electric violin (played by Ross Levinson)
...and last but not least, the cast iron frying pan hit with a hammer
I was told by Brad Fiedel that one of the challenges was keeping the prophet sequences and the Oberheim in sync as they were not connected by midi at that time.
Brad's score for Terminator 2 (1990) was almost entirely done on two Fairlight CMI III's.
"The (Yamaha) CS-80 is a step ahead in keyboard control, and a generation behind in digital control"
VISIT THE ALY JAMES LAB PLUGINS WEBSITE THAT EMULATE PERFECTLY VINTAGE MACHINES