(Pour agrandir une image 1 clic sur l'image 2 clic pour revenir(To enlarge a picture 1 clic on it 2 clic to come back)
ELECTROFUNK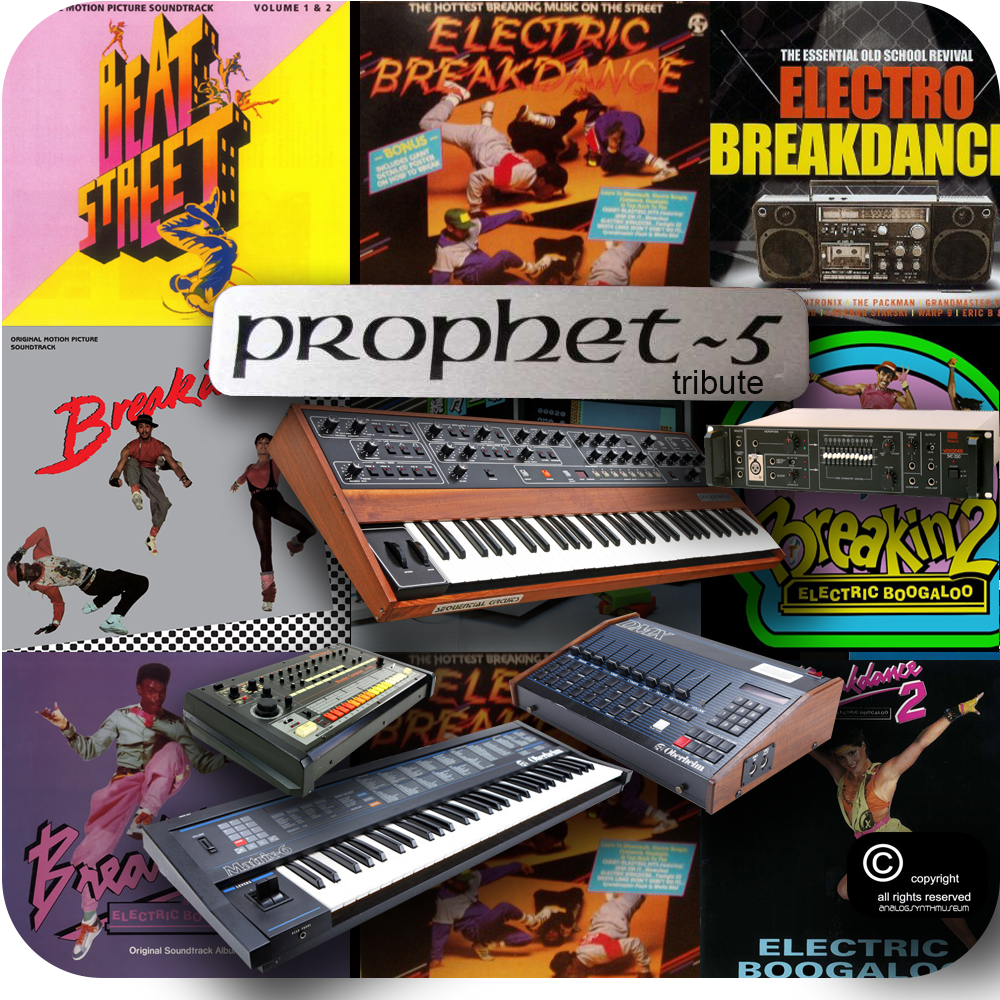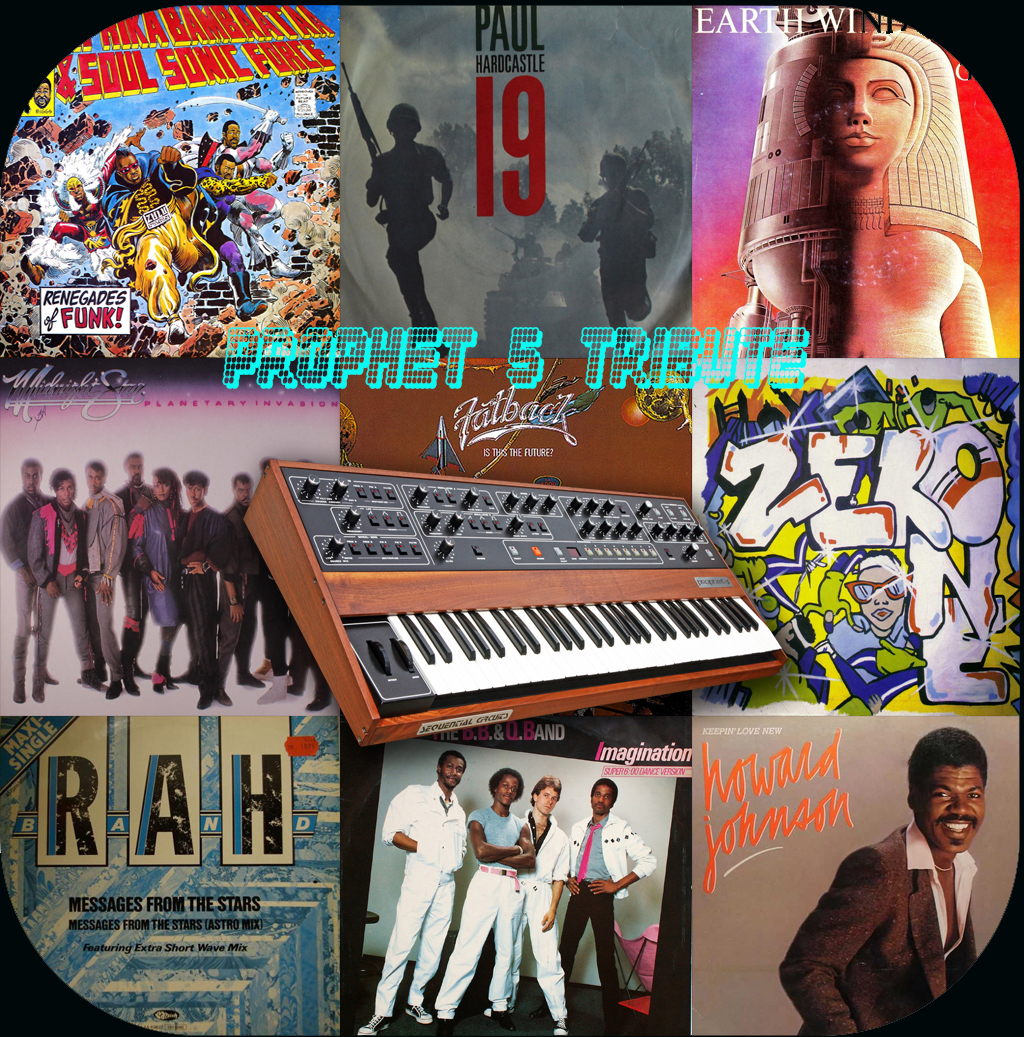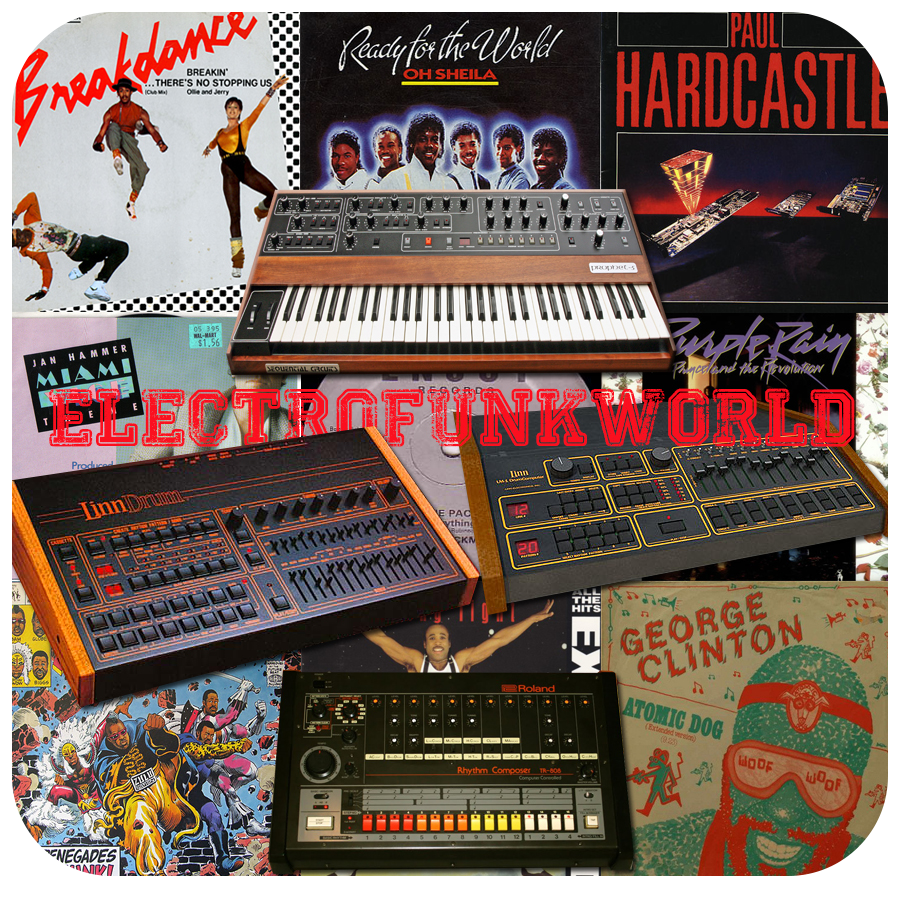 ROLAND TR808 Famous Electrofunk Patterns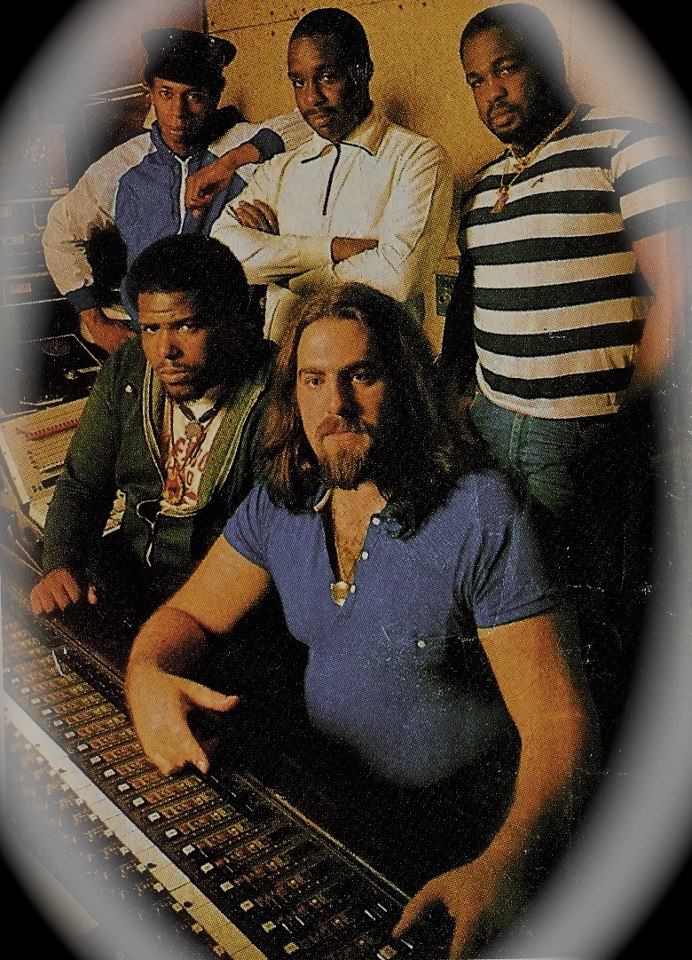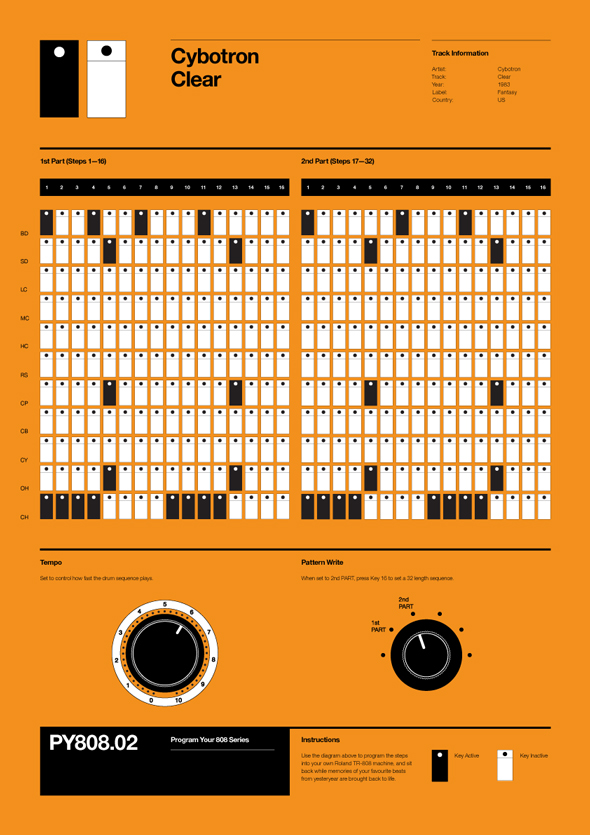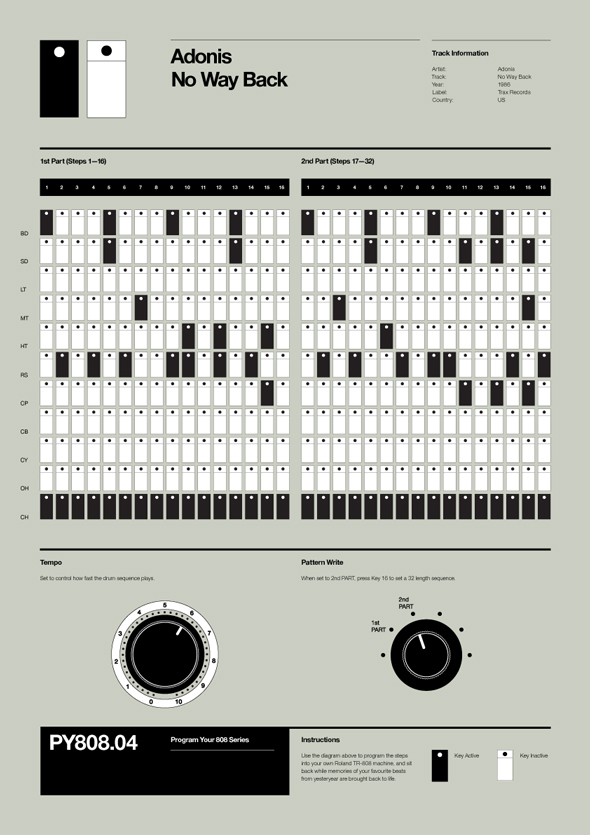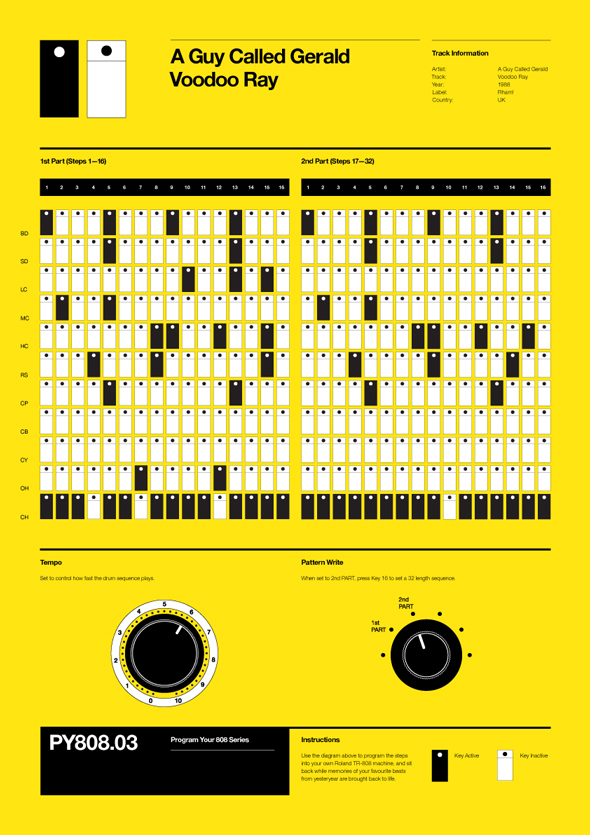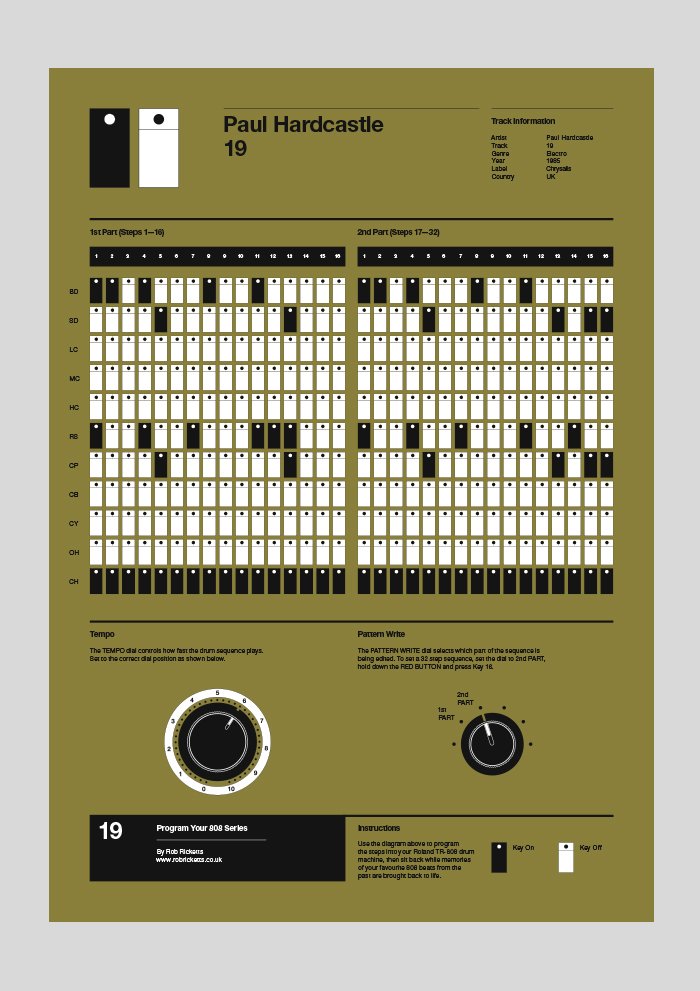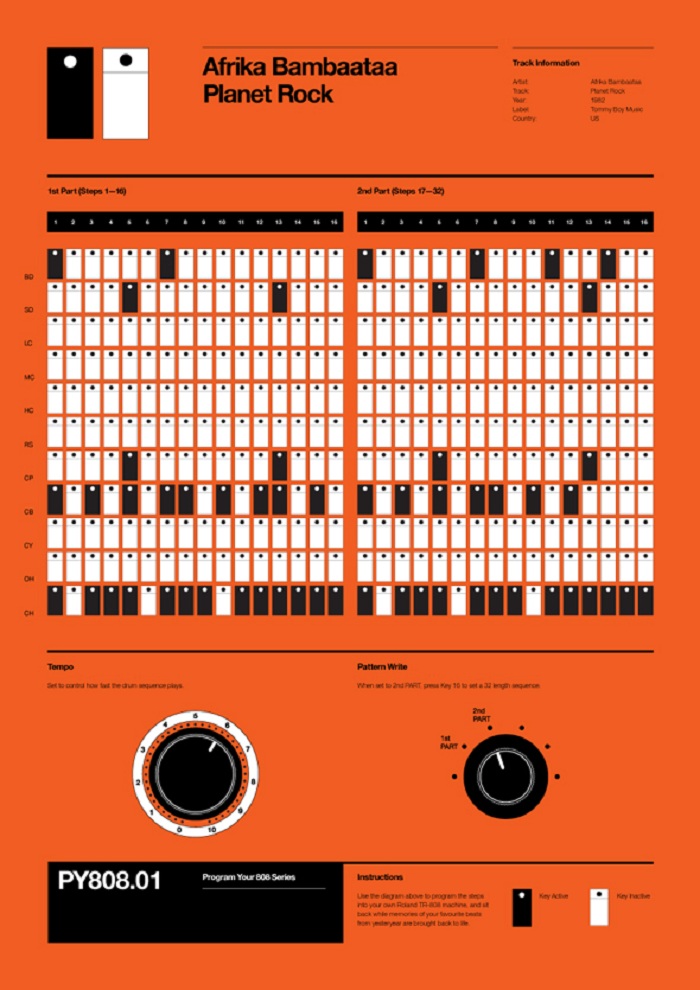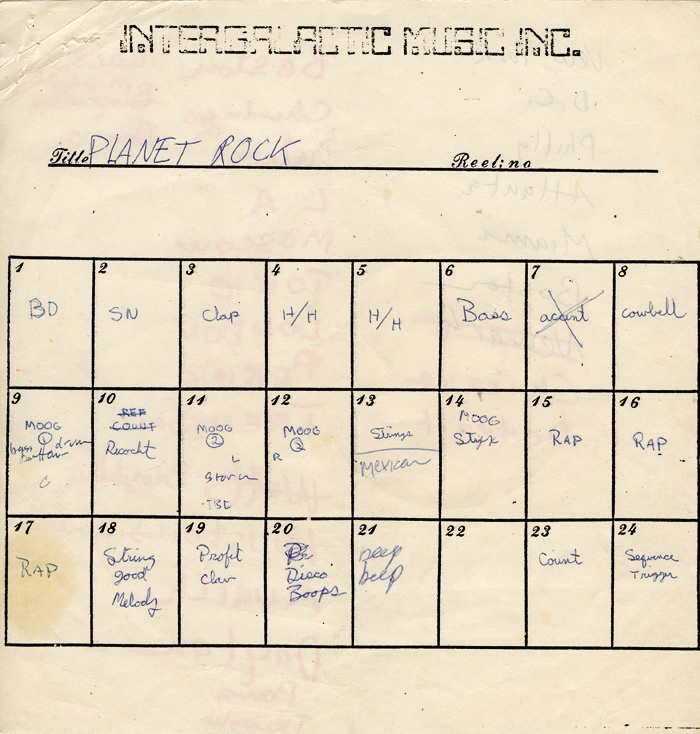 80s ElectroFunk video
The Best of 80s ElectroFunk DMX drum machine
The Best of 80s ElectroFunk TR808 drum machine
Roboterwerke drum machine (Germany)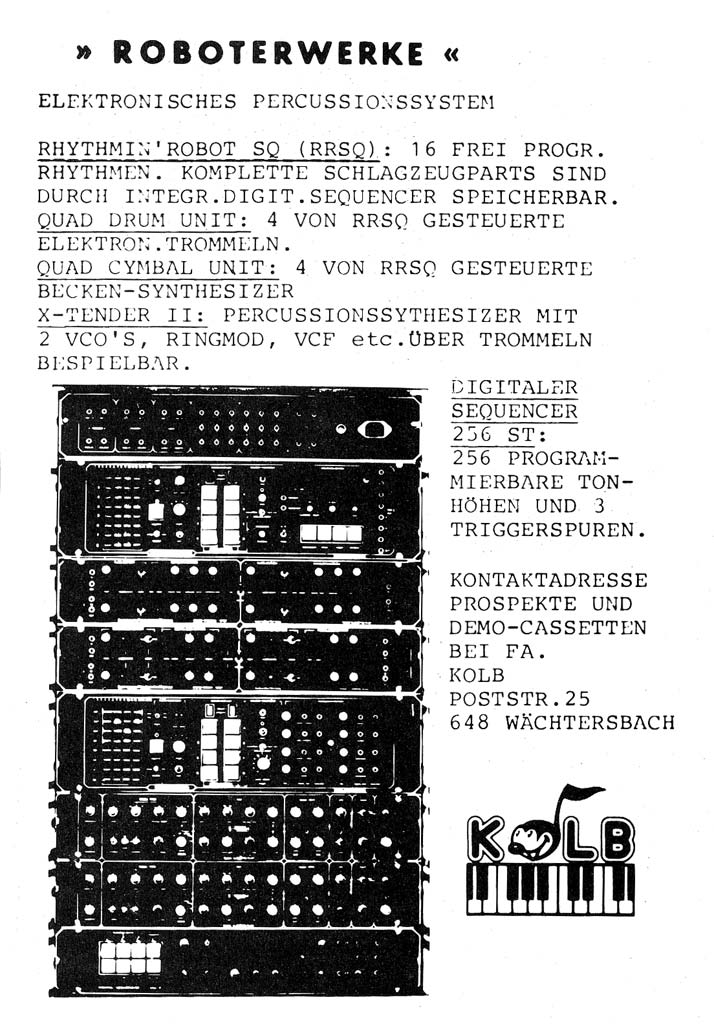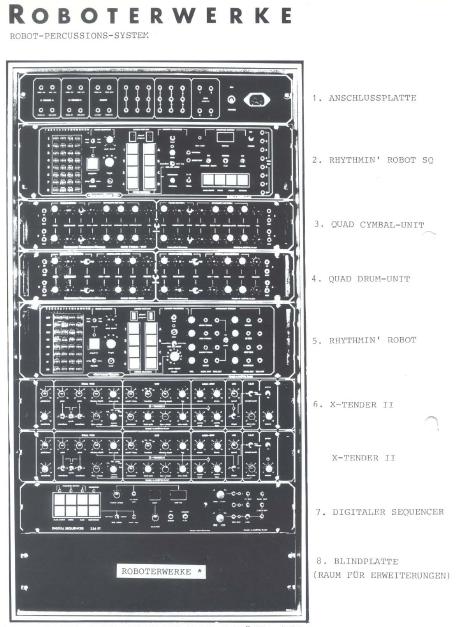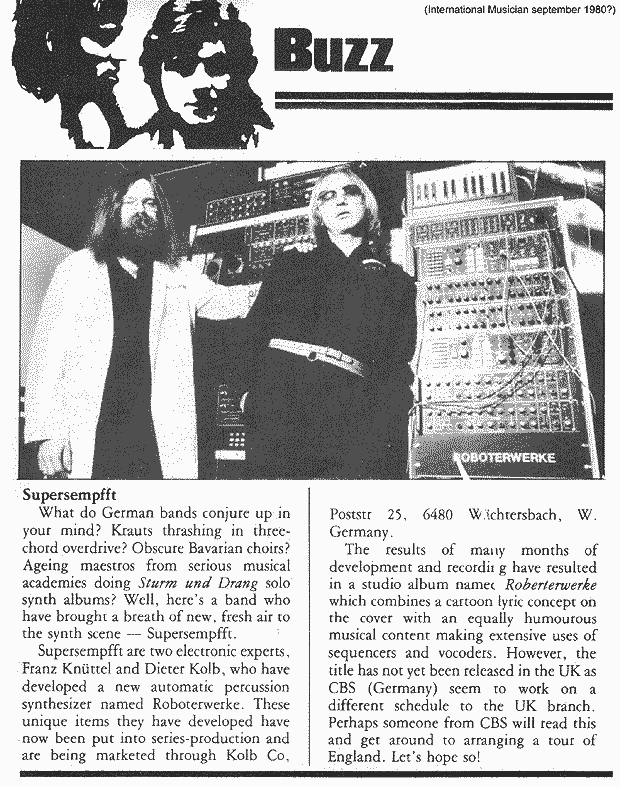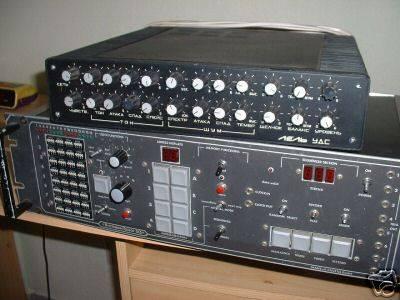 The music on "Wildstyle", is credited to a German band called Wunderverke. Here is a picture of them in the studio.
Based on a poorly translated anecdote on the bands site (see above) of the songs recording, it seems as though the track was recorded at the band's studio in Germany and received a luke warm reception that night from Afrika Bambaataa who took the tapes back to NYC where they were then overdubbed with a vocal track that features Beeside, Zekri's girlfriend at the time, among others. The track credits Bam and Zekri with the production. It's interesting to note that the track seems to have featured some sort of an electronic instrument of the band's own invention.
Here is a historical excerpt from the band's google-translated website that refers to the devices inception:
"…. the Mr. Franz Knüttel would have been continuously frustrated. As hobby Drummer it always came after one hour of continuous whirling because of lack of concentration from the clock. Thus the question emerged, why there is actually still no machine, to which solch´menschiche weaknesses do not wear anything and which swots precisely nonstop. Answer: Because it is not yet invented!
DMX Krew (UK)
VISIT THE ALY JAMES LAB PLUGINS WEBSITE THAT EMULATE PERFECTLY VINTAGE MACHINES